Your property will benefit greatly from the installation of a roof. Putting up a roof is not a job for a do-it-yourselfer. In order for the task to be done properly, you will need to engage a reputable roofing company. In the city of Selma,, Tx, Shield Roofing is a roofing company that is both certified and licensed. Our company is made up of highly skilled and qualified Selma, roofers that are able to successfully install any kind of roofing material. Our roofing services are available for both commercial and residential buildings. In every one of our endeavors, we employ cutting-edge methods together with components of the highest possible quality. We also provide a diverse selection of roofing alternatives for you to select from. If you live in or around the Selma,, Tx area and are looking for a reputable roofing company, look no further than Shield Roofing.
Commercial Roofing in Selma, TX
Investing in new roofing for your company can boost the property's value, as well as its appearance from the street and its energy efficiency. When it comes to roofing for commercial buildings, there are a lot of different things to think about. You need to choose a roofing system that is not only long-lasting but also able to resist the normal wear and tear that occurs over time. You also need to take into consideration the weather in the city of Selma,, Tx. Built-up roofing, EPDM roofing, or thermoplastic polyolefin (TPO) roofing—whatever type of roofing you need, we are the best company to do the work. If you need commercial roofing in Selma,, Tx, give us a call right away.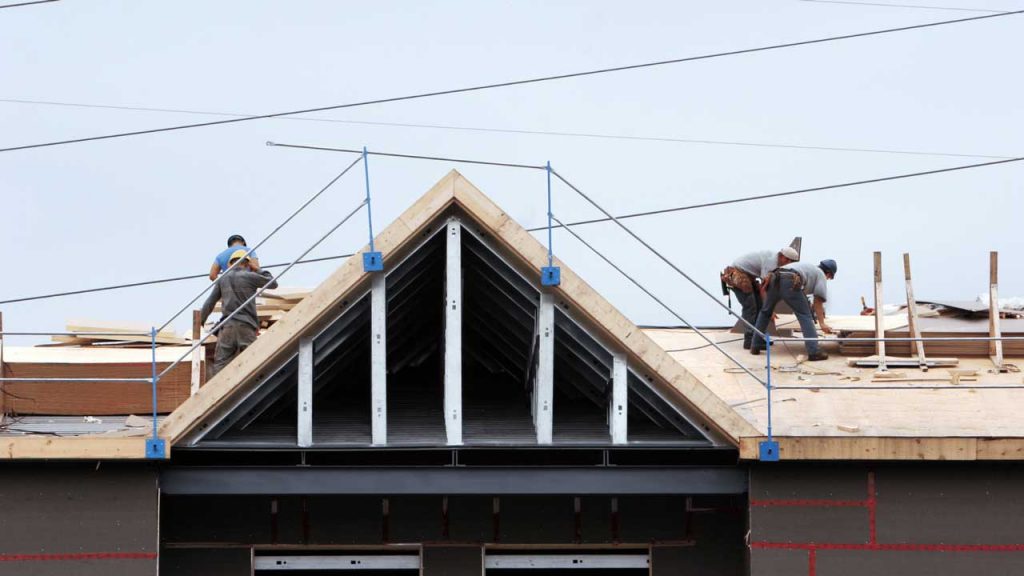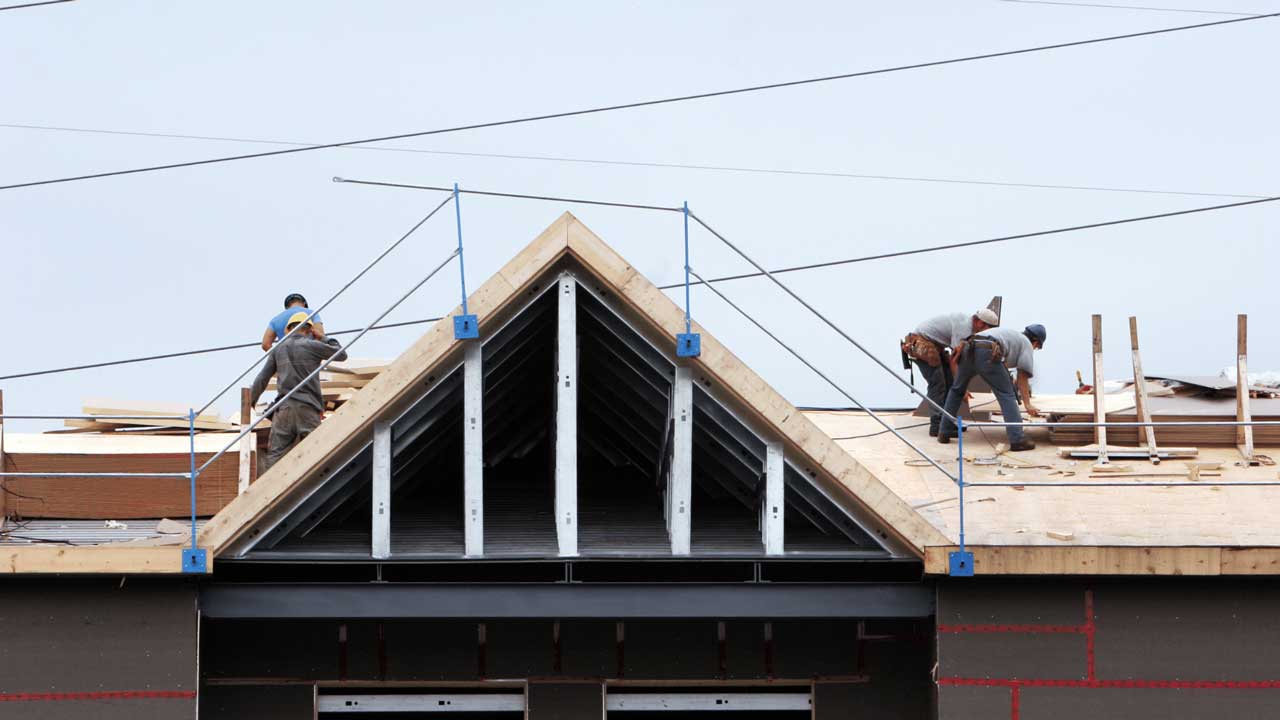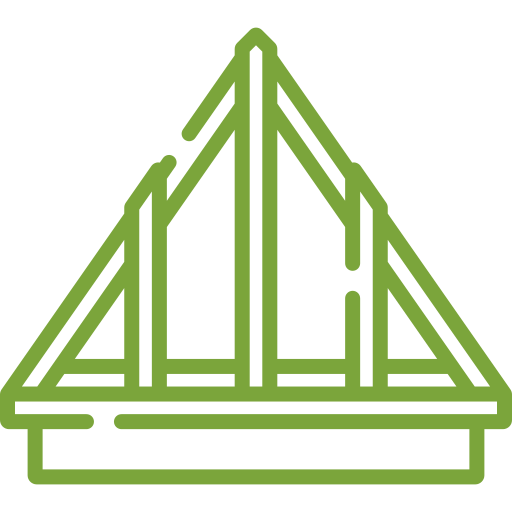 Residential Roofing in Selma, TX
Home roofing installation can provide you with many of the same benefits as commercial roofing installation can. Roofs made of asphalt shingles and tile are the most common types used in Selma, Tx. On the other hand, there is a wide variety of roofing material available. We at Shield Roofing are here to assist you in finding the ideal roof to complement your home. In addition, we provide services for the upkeep and repair of any and all varieties of roofing. If you need residential roofing in Selma, Tx, give us a call right away.
Roof Repairs in Selma, TX
Your roof is a significant investment and has to be maintained in the appropriate manner. Your roof will endure wear and tear over the course of time, which can eventually lead to damage. When something like this occurs, you must immediately contact a reputable roofing company so that repairs can be made. All varieties of roofs may be serviced by Shield Roofing, which specializes in roofing repairs. In addition, we provide preventative maintenance services, which may help your roof last for many more years. If you need roof repair in Selma, Tx, give us a call right now.
Roof Maintenance in Selma, TX
Maintaining your roof in excellent shape is essential if you want it to last as long as possible. This is the reason why we provide maintenance services for roofs. Our roofers will do an inspection of your roof and any necessary repairs that are uncovered. In addition to these services, we also offer preventative maintenance in order to assist you in keeping your roof in pristine condition. Taking care of and maintaining your roof is possible through a variety of means. Roof cleaning, gutter cleaning, replacing flashing, and other maintenance tasks might be included here. In need of roof maintenance in Selma, Tx? Give our crew a call right away.
Asphalt Shingle Roofing Selma, TX
Shingle roofing is by far the most common style of roof installed in the United States. They have a lifespan of somewhere between 20 and 30 years and are built of asphalt. Installing and repairing roofs made of asphalt shingles is a simple process. In addition to that, it is one of the roofing materials that is the least expensive. On the other hand, asphalt shingle roofs come with their own unique set of drawbacks. They are not as long-lasting as roofs made of metal and are susceptible to being destroyed by strong winds. For asphalt shingle roofing in the Selma, Tx area, give Shield Roofing a call.
Metal Roofing Selma, TX
The longevity and environmental friendliness of metal roofs have contributed to the material's meteoric rise in popularity. If they are maintained properly, metal roofs have a lifespan of up to 50 years. They also reflect light, which helps to keep your house at a more comfortable temperature throughout the warmer months. Metal roofs, on the other hand, may be quite a bit more expensive than asphalt shingle roofs. Shield Roofing is the only company you need to contact if you are seeking for metal roofing in the Selma, Tx area.



TPO Roofing Selma, TX
TPO is a kind of synthetic rubber that is frequently employed in the roofing industry. It is not only simple but also quick to put together. TPO roofs are not only environmentally friendly, but they can also reflect up to 90 percent of the heat that the sun generates. TPO roofs, on the other hand, do not have the same level of durability as metal roofs and can be damaged by strong winds. In need of superior TPO roofing in Selma Tx? Give our staff a call now.





New Roof Installation, Replacement, and Re-roofs in Selma, TX.
If you have any roofing requirements in the Selma, TX area, Shield Roofing is the best company to go with. Give us a call if you are considering having a new roof installed, replacing your existing roof, or re-roofing your home. We are able to assist you regardless of whether you need to utilize a more modern design or wish to maintain the same roofing style. In addition, we have a comprehensive selection of roofing materials, such as asphalt shingles, metal, tile, and many more options. Give us a call right now for any and all of your roofing needs in the Selma, Tx area.
Professional Selma Roofers

Finding the proper roofer is essential to ensuring a successful outcome for the project. Because of this, you should get in touch with Shield Roofing very away. Our company has been in the industry of providing quality roofing services for more than 20 years. Shield Roofing, which is one of the most well-known roofing businesses in the Selma, TX area, provides an extensive range of roofing services to meet the requirements of its customers. Our crew is able to assist you with the installation of a new roof, the replacement of an existing roof, or the re-roofing of an existing roof. Please give us a call right away.