A roof is a fantastic addition to any home. Roof installation is not a do-it-yourself project. To complete the project, you must engage a professional roofing company. Shield Roofing is a Marion, Texas-based roofing company that is both certified and licensed. Our Marion roofers are skilled and trained in the installation of all types of roofs. We provide roofing services for both commercial and residential buildings. In all of our projects, we use high-quality materials and cutting-edge technology. We also provide a diverse selection of roofing choices. Shield Roofing is the firm to call if you need a competent roofing company in Marion, TX.
Commercial Roofing in Marion, TX
Roofing your business can improve exterior appeal, energy efficiency, and the value of your building. There are numerous aspects to consider when it comes to commercial roofing. You must select a long-lasting roofing system that can resist daily wear and tear. You should also think about the weather in Marion, Texas. Whether you need built-up roofing, EPDM roofing, or TPO roofing, we are the best choice. For commercial roofing in Marion, TX, give us a call today.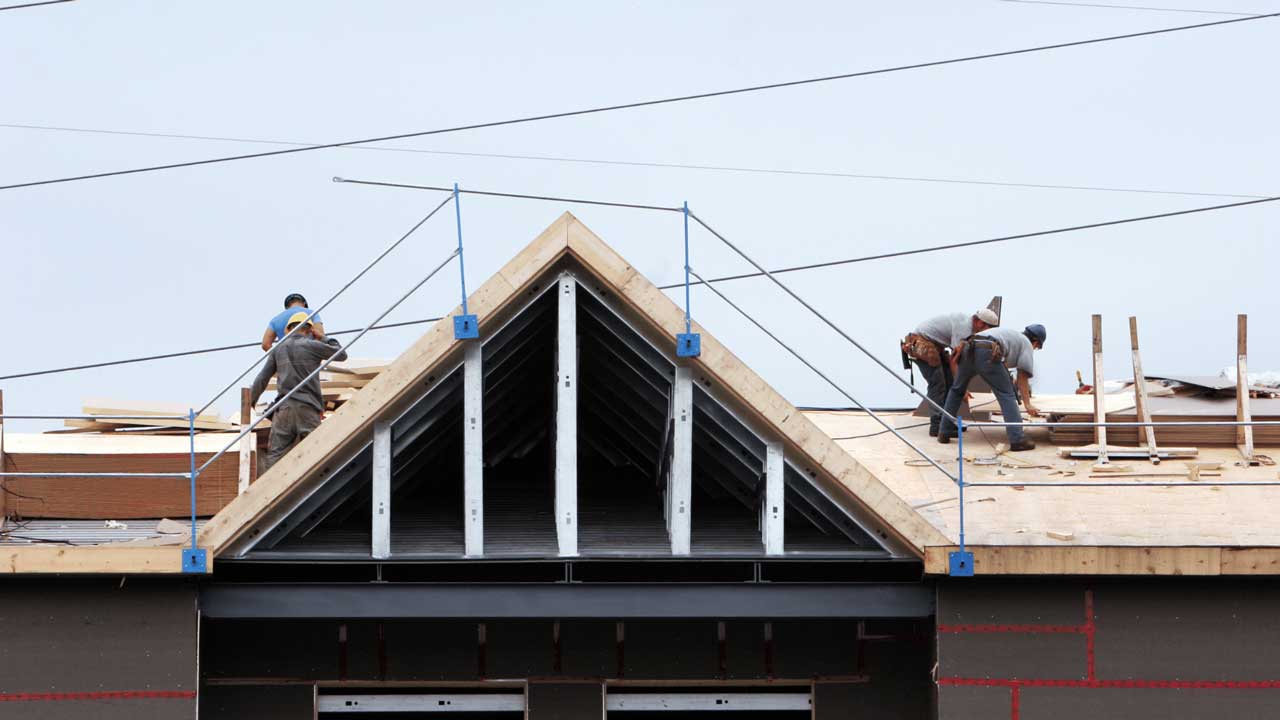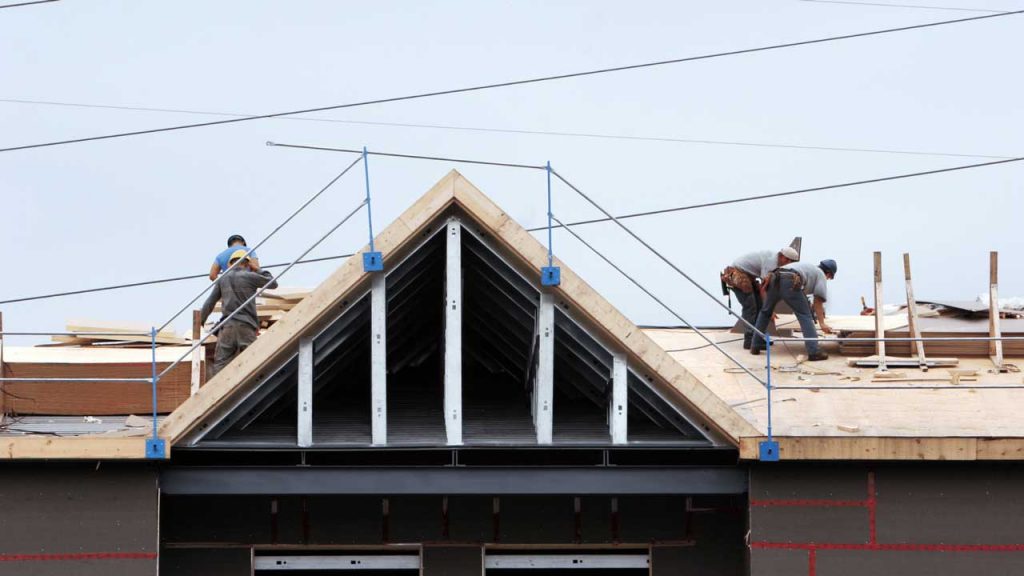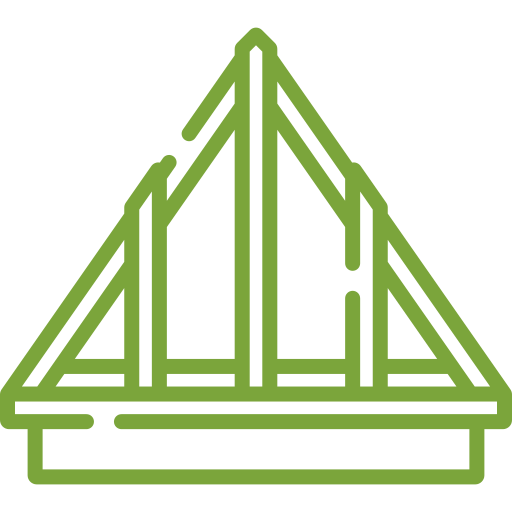 Residential Roofing in Marion, TX
Residential roofing has many of the same advantages as commercial roofing. Marion, TX is known for its asphalt shingle and tile roofing. However, there are numerous roofing solutions available. Shield Roofing can assist you in choosing the best roof for your property. We also provide roof maintenance and repair for all kinds of roofs. For residential roofing in Marion, TX, give us a call today.
Roof Repairs in Marion, TX
Your roof is a significant investment that requires regular maintenance. Your roof will endure wear and tear over time, which can lead to damage. When this happens, you should contact a professional roofing company for assistance. Shield Roofing provides roof repair for any type of roof. We also provide preventative maintenance services to help your roof last longer. For roof repair in Marion, TX, give us a call today.
Roof Maintenance in Marion, TX
Maintaining your roof's condition is critical to extending its life. As a result, we provide roof maintenance services. Our roofers will examine your roof and perform any repairs that are required. We also offer preventative maintenance to keep your roof in good working order. You may maintain and care for your roof in a variety of ways. Roof cleaning, gutter cleaning, flashing replacement, and other services may be required. For roof maintenance in Marion, TX, contact our crew today.
Asphalt Shingle Roofing Marion, TX
Shingle roofs are the most common roofing material in the United States. They are built of asphalt and have a 20 to 30 year lifespan. Asphalt shingle roofing is simple to set up and maintain. It's also one of the most cost-effective roofing materials. Asphalt shingle roofs, on the other hand, have their own set of drawbacks. They are less robust than metal roofs and are vulnerable to heavy winds. For asphalt shingle roofing in Marion, TX, contact Shield Roofing.
Metal Roofing Marion, TX
Because of their durability and energy efficiency, metal roofs are becoming increasingly popular. With regular maintenance, metal roofs can endure up to 50 years. They're also reflecting, which helps keep your house cool during the summer. Metal roofs, on the other hand, are more expensive than asphalt shingle roofs. Shield Roofing is the company to call if you need metal roofing in Marion, TX.




TPO Roofing Marion, TX
TPO is a synthetic rubber that is commonly used as a roofing material. It is portable and simple to set up. TPO roofs are extremely energy-efficient, reflecting up to 90% of the heat from the sun. TPO roofs, on the other hand, are less robust than metal roofs and can be destroyed by heavy winds. For high-quality TPO roofing in Marion, TX, contact our team today.






New Roof Installation, Replacement, and Re-roofs in Marion, TX.
For all of your roofing needs in Marion, TX, Shield Roofing is the best option. Give us a call if you're considering a new roof installation, replacement, or re-roof. We can assist you whether you require a modern design or wish to preserve the same roofing style. We also provide a large selection of roofing materials, such as asphalt shingles, metal, tile, and more. For all of your roofing services in Marion, TX, give us a call today.
Professional Marion Roofers
Finding the proper roofer is essential for a job well done. This is why you should contact Shield Roofing. We are a competent roofing company with over 20 years of experience. Shield Roofing, one of Marion, TX's roofing companies, provides a wide range of services to meet all of your roofing requirements. Our crew can assist you with new roof installation, replacement, or re-roofing. Give us a call right now.
About Marion, TX
Marion is a city in Guadalupe County, Texas, United States. The town was incorporated by 1941. The population was 1,034 at the 2020 census. It is part of the San Antonio Metropolitan Statistical Area. == History == The town is named after Marion Dove, whose grandfather, Joshua W. Young, owned a plantation that the Galveston, Harrisburg and San Antonio Railway passed through in 1877. == Geography == Farm to Market Road 78 passes through the center of town, leading west 26 miles (42 km) to San Antonio and east 12 miles (19 km) to Seguin, the Guadalupe County seat. According to the United States Census Bureau, Marion has a total area of 0.77 square miles (2.0 km2), all of it land.Marion is a small town that has a 3A school(the Marion Bulldogs) and a few businesses, including a hardware store, meat market, gas stations and several restaurants. == Demographics == As of the 2020 United States census, there were 1,034 people, 386 households, and 255 families residing in the city. As of the census of 2000, there were 1,099 people in the city. The population density was 1,544.0 people per square mile (597.6/km2).
Neighborhoods in Marion, TX
Things To Do in Marion, TX
Bus Stops in Marion, TX to Shield Roofing
Bus Stop in Marion ISD Transportation Department Marion, TX to Shield Roofing
Bus Stop in Marion High School Marion, TX to Shield Roofing
Bus Stop in San Antonio, TX Marion, TX to Shield Roofing
Driving Directions in Marion, TX to Shield Roofing
Driving Directions from Yuras Roofing Company to Marion, Texas, United States
Driving Directions from Roofer Chicks to Marion, Texas, United States
Driving Directions from SA Roof CO, LLC to Marion, Texas, United States
Driving Directions from Casa Roofing, LLC to Marion, Texas, United States
Driving Directions from JW Roofing & Remodeling to Marion, Texas, United States
Driving Directions from Ram Rock Roofing to Marion, Texas, United States
Driving Directions from WBM Heritage Roofing, Inc. to Marion, Texas, United States
Driving Directions from Radiant Roofing to Marion, Texas, United States
Driving Directions from CTR Discount Roofing to Marion, Texas, United States
Driving Directions from Prestige Metal Roofing Systems to Marion, Texas, United States
Driving Directions from G and N Roofing to Marion, Texas, United States
Driving Directions from Cool Roofs Inc. New Braunfels to Marion, Texas, United States