Roofing Kendall County, TX
Shield Roofing only employs certified roofing technicians. We also ensure they are continuously educated about industry standards. You can save both time and money while increasing the value of your home. We are reliable and trustworthy because we care about your safety. Call us today for high-quality roofing in Kendall County, TX.
Our roof repair and roofing fixing services are very affordable. Shield Roofing, one of the top roofing companies Kendall County in TX should be contacted immediately if your roof is showing signs of wear. To ensure customer satisfaction, we only use premium materials and high quality roofing services.
New Roof Installation Kendall County, TX
A new roof can be a major investment. Do your research and find a qualified Kendall County roofing contractor. They can help you choose the right roofing solution for your home or company. They can also give you a written estimate and guide you through the insurance claim process. For professional roof installation services in Kendall County, TX, call our team today.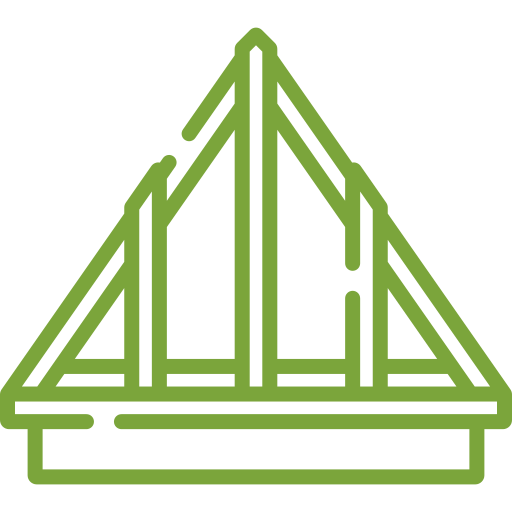 Residential Roofing in Kendall County, TX
You get the same benefits from commercial roofing when you choose the right roof for your house. Kendall County, TX is the best place for tile roofs and asphalt shingle roofing. There are many options when it comes to roofing. Shield Roofing can help choose the right roofing for your home. We also provide maintenance services and repair for all types. We can provide residential roofing service in Kendall County.
Roof Repairs in Kendall County, TX
Roofs are an important investment that must be well maintained. Your roof will show wear and tear over time which can lead to potential damage. For repairs, it's best to call a professional roofer. Shield Roofing offers roof repairs for all types. We offer preventative maintenance services that will extend the lifespan of your roof. For roof replacement in Kendall County TX, give us a shout.
Roof Maintenance in Kendall County, TX
Maintaining your roof in good condition will extend the life expectancy of your roof. We offer roof maintenance. Our roofers can inspect and repair your roof. Our roofers can also provide preventative maintenance to maintain your roof's health. There are many ways you can take care of your roof. These include roof cleaning and gutter cleaning. For roof maintenance in Kendall County TX, contact our team today.
Tile Roofing Kendall County, TX
A tile roof can add beauty and curb-appeal to your home. To match your home's design, tile roofs come in a range of colors and styles. They last longer than other types of roofs, and are extremely durable. Shield Roofing offers a free consultation if you're interested in installing a tile roofing.
Metal Roofing Kendall County, TX
A metal roof is an excellent choice for those who want durability and long-term performance. Metal roofs can last 50 years if they are maintained properly. They are also extremely energy-efficient and resistant to fire. You can match the color and style of your metal roof with a variety options. Call us today for Metal roofing in Kendall County TX.
TPO Roofing Kendall County, TX
TPO roofing is an emerging type of roofing material. TPO roofs use synthetic materials that have been heat welded together. They are strong, efficient, and eco-friendly. TPO roofs should be well installed and maintained to last many decades.
New Roof Installation, Replacement, and Re-roofs in Kendall County, TX.
ShieldRoofing is the ideal choice for all your roofing concerns in Kendall County. If you're thinking of a new, replacement, or reroofing, we can help. We can help with any type of roofing design. We also offer a wide range of roofing materials, such as metal, tile and asphalt shingle. Call us today for all of your roofing service needs in Kendall County.
Professional Kendall County Roofers
It is essential to find the right roofer for the job. Shield Roofing is the right choice. Our company has been in operation for more than 20 years. We are a trusted roofing company. Shield Roofing is a top-rated roofing company in Kendall County, Texas. We offer a variety of services to meet all your roofing needs. Our team is available to help with any type of roofing project, including replacement or re-roofing. Give us a shout today.