Adding a roof to your home is a good investment. Roofing is a job best left to the professionals. This is a job best left to a reputable roofing firm. Roofer Shield Roofing in Leon Valley is a qualified and licensed business. Experienced and competent Leon Valley roofers make up our crew. They can install any style of roof. Our roofing services are available for both commercial and residential properties. The best materials and the most cutting-edge technologies are used in all of our projects. In addition, you may pick from a variety of roofing materials and styles from us. You need go no farther than Shield Roofing in Leon Valley, TX when seeking for a reputable roofing company.
Commercial Roofing in Leon Valley, TX
Improved energy efficiency and increased property value may be gained by installing a new roof on a company. You must take into account a number of variables when it comes to commercial roofs. Choose a roofing system that can handle the everyday wear and tear. It's also important to take into account the weather in Leon Valley, Texas. Whether you need built-up roofing, EPDM roofing, or TPO roofing, we are the right company for the task. Get in touch with our Leon Valley, TX commercial roofing experts immediately.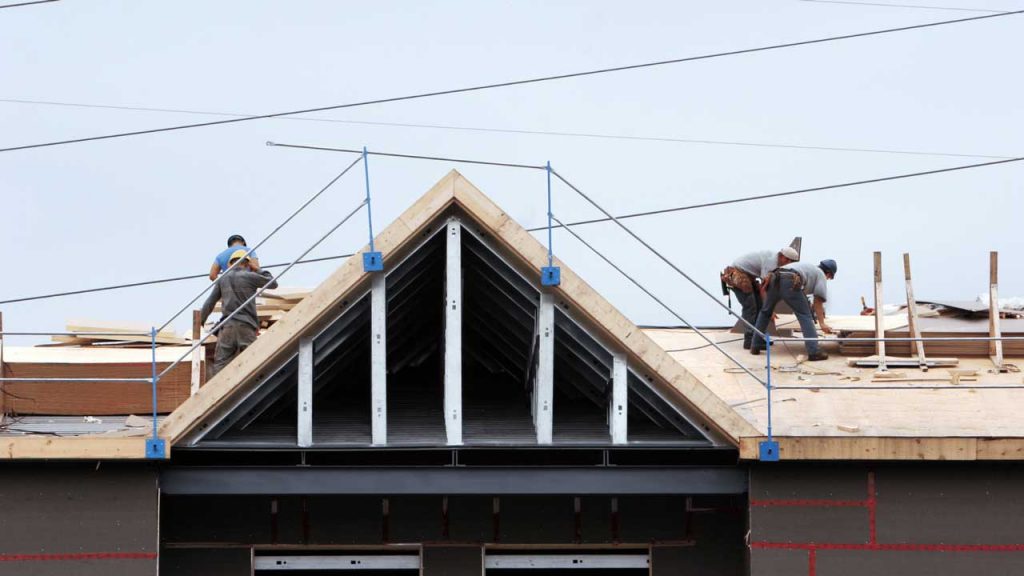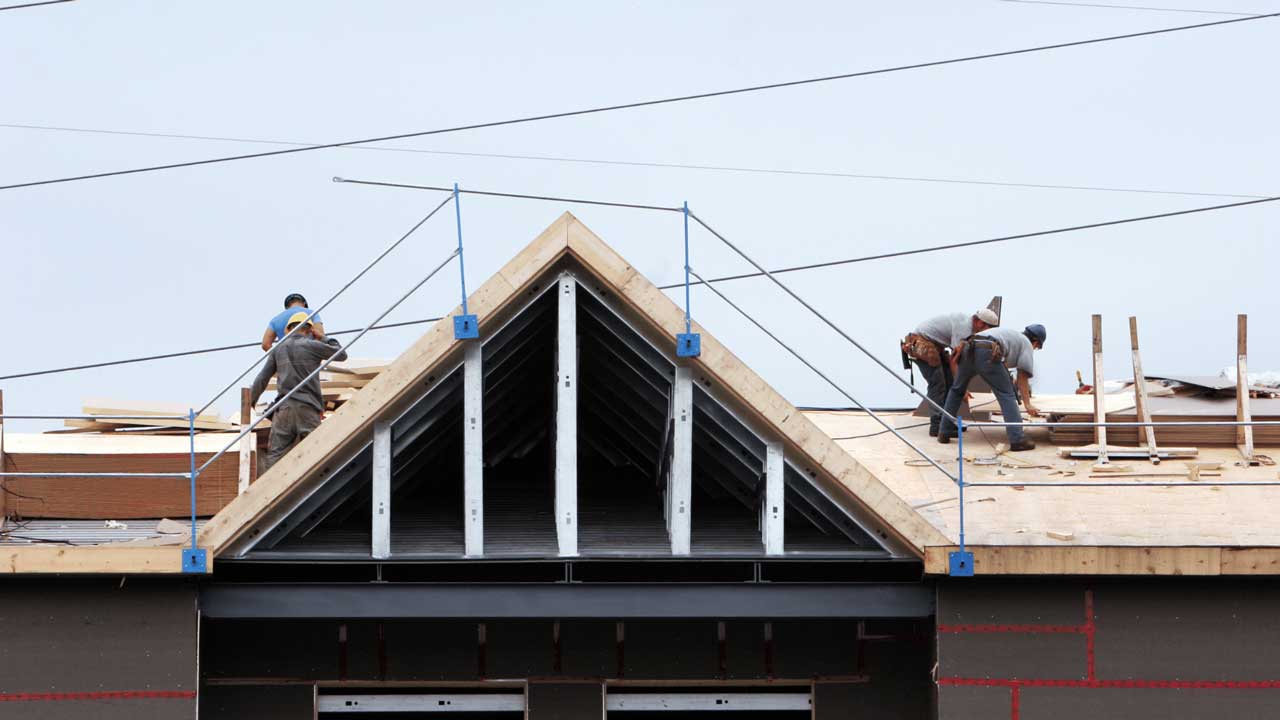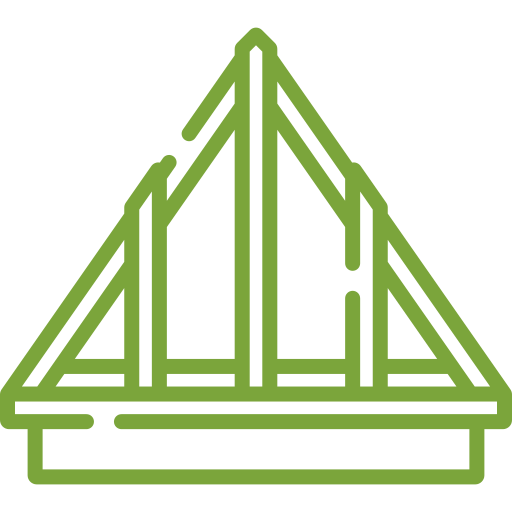 Residential Roofing in Leon Valley, TX
The advantages of a well-fitting roof for your home are comparable to those of commercial roofing. Leon Valley, Texas, is known for its asphalt shingle and tile roofs. A wide range of roofing solutions are available, though. We at Shield Roofing are here to assist you in making the best choice for your home's roof. Repair and maintenance services are also available for all types of roofs that we service. To learn more about our services for residential roofing in Leon Valley, TX, give us a call now.
Roof Repairs in Leon Valley, TX
You've made a significant financial commitment in your roof, and it deserves to be well cared for. Your roof will deteriorate with time, and this might lead to serious problems. Repairs should be made by a competent roofing company when this occurs. Shield Roofing is a full-service roof repair company. With our preventative maintenance services, you can ensure that your roof will last longer. Leon Valley , TX roof repair is only a phone call away.
Roof Maintenance in Leon Valley, TX
To get the most of your roof's lifespan, it's critical that you maintain it properly. As a result, we offer roof repair and maintenance services to our clients. Your roof will be inspected by our roofers, who will perform any repairs that are required. Additionally, we offer regular preventative maintenance to maintain your roof in great condition. You may perform a variety of things to keep your roof in good condition. Roof cleaning, gutter cleaning, flashing replacement, and more are all examples of services that may be needed.. Call our Leon Valley, TX, roof maintenance experts immediately.
Asphalt Shingle Roofing Leon Valley, TX
Roofing using shingles is the most prevalent in the United States. Typically, they have a 20-30 year life expectancy and are composed of asphalt Installing and repairing an asphalt shingle roof is a breeze. One of the most cost-effective choices for a roof is metal. Asphalt shingle roofs, on the other hand, have a number of drawbacks. Metal roofs can withstand severe winds better, but they are less long-lasting. Call Shield Roofing in Leon Valley, Texas, for asphalt shingle roofing.
Metal Roofing Leon Valley, TX
For their longevity and energy efficiency, metal roofs are gaining in popularity. As long as they are maintained properly, metal roofs may survive for up to fifty years. As a result of their reflectivity, they aid in the cooling down of your residence throughout the hot summer months. Asphalt shingle roofs, on the other hand, are far more affordable than metal roofs.. Shield Roofing has the metal roofing in Leon Valley, TX, that you're looking for.




TPO Roofing Leon Valley, TX
TPO is a synthetic rubber often used in roofing. Simply said, it's light and easy to set up. Energy-efficient TPO roofs may also reflect up to 90% of the sun's heat. Metal roofs are more resistant to wind damage than TPO roofs, which are less long-lasting. Our Leon Valley, TX TPO roofers are standing by to answer your call.








New Roof Installation, Replacement, and Re-roofs in Leon Valley, TX.
In Leon Valley, TX, Shield Roofing can handle all of your roofing concerns. You can count on us for all of your roofing needs, from a new roof to a complete roof replacement. When it comes to updating your roof, you have a choice between a more modern design or a more traditional one. All of these and more may be found in our extensive selection of roofing materials. For all of your roofing services in Leon Valley, TX, give us a ring now.
Professional Leon Valley Roofers
Getting the appropriate roofer on the project is critical to its success. You need to get in touch with Shield Roofing because of this. In operation for more than 20 years, we are an experienced roofing company. Shield Roofing, one of Leon Valley, TX's most well-known roofing businesses, provides a comprehensive range of services to meet all of your roofing requirements. No matter what your roofing needs are, our crew is here to help. Give us a ring right now.