Commercial Roofing San Antonio
A good roof can make all the difference for your commercial property. It can improve the visual appeal, increase the value, and protect your investment. When you are ready for commercial roofing San Antonio it is crucial to work with professional San Antonio commercial roofing companies with experience.
At Shield Roofing, we have been providing commercial roofer San Antonio TX, for over 20 years. We are certified and licensed to offer all types of commercial roofing services, from built-up flat roofing and metal roofing to TPO roofing. We pride ourselves on our quality services and customer satisfaction. Call our team today for San Antonio commercial roofers.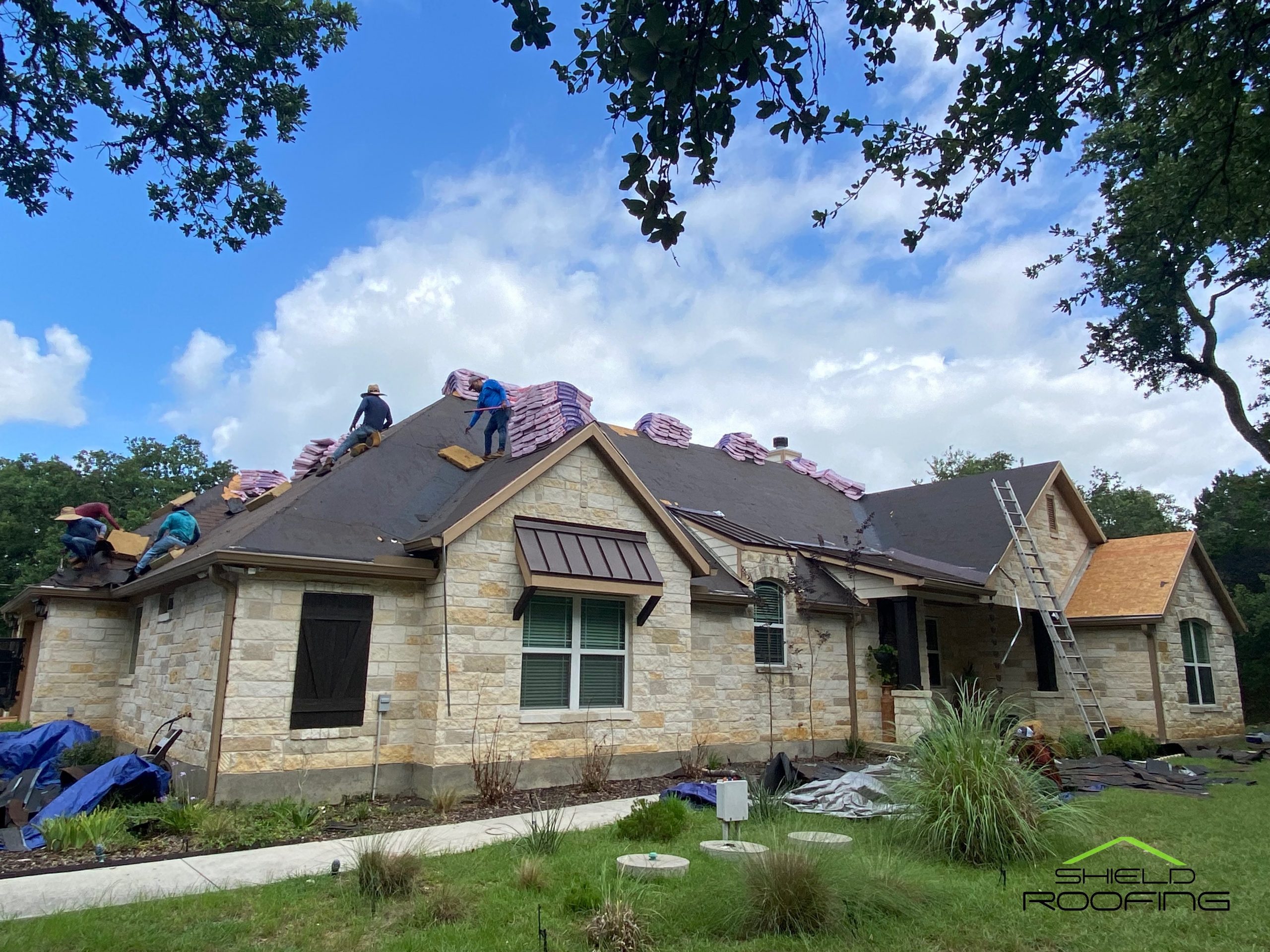 Commercial Roof Installation San Antonio TX
With different types of commercial roofs available, it is difficult to decide which roofing system is best for your property when you are looking commercial roof installation near me or commercial roofing companies near me. The roofers at Shield Roofing are certified and licensed to install all types of commercial roofs. We will work with you to determine the best type of roof for your property based on your budget, needs, and preferences. Call us today for commercial roofing installers San Antonio TX.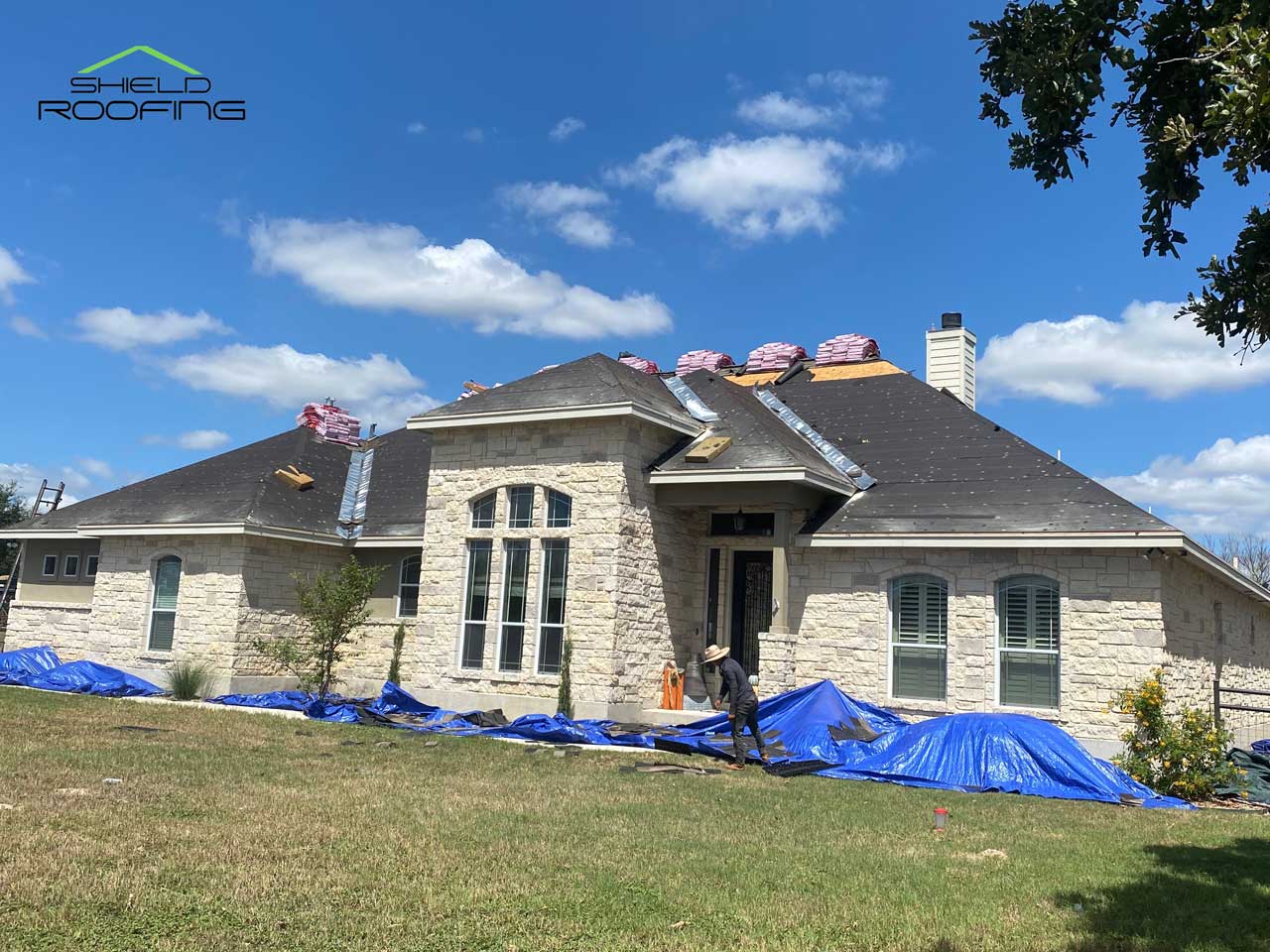 Commercial Roofing Repair San Antonio TX
Over time, all roofs will eventually need repairs due to wear and tear from weather conditions and other factors. Our roof repair services include fixing leaks, repairing damage, and replacing missing or damaged shingles. When you need commercial roofing repair near me, call Shield Roofing we're know as one of best out of other commercial roofing companies. We will send a team of certified roofers to assess the damage and provide you with a free estimate.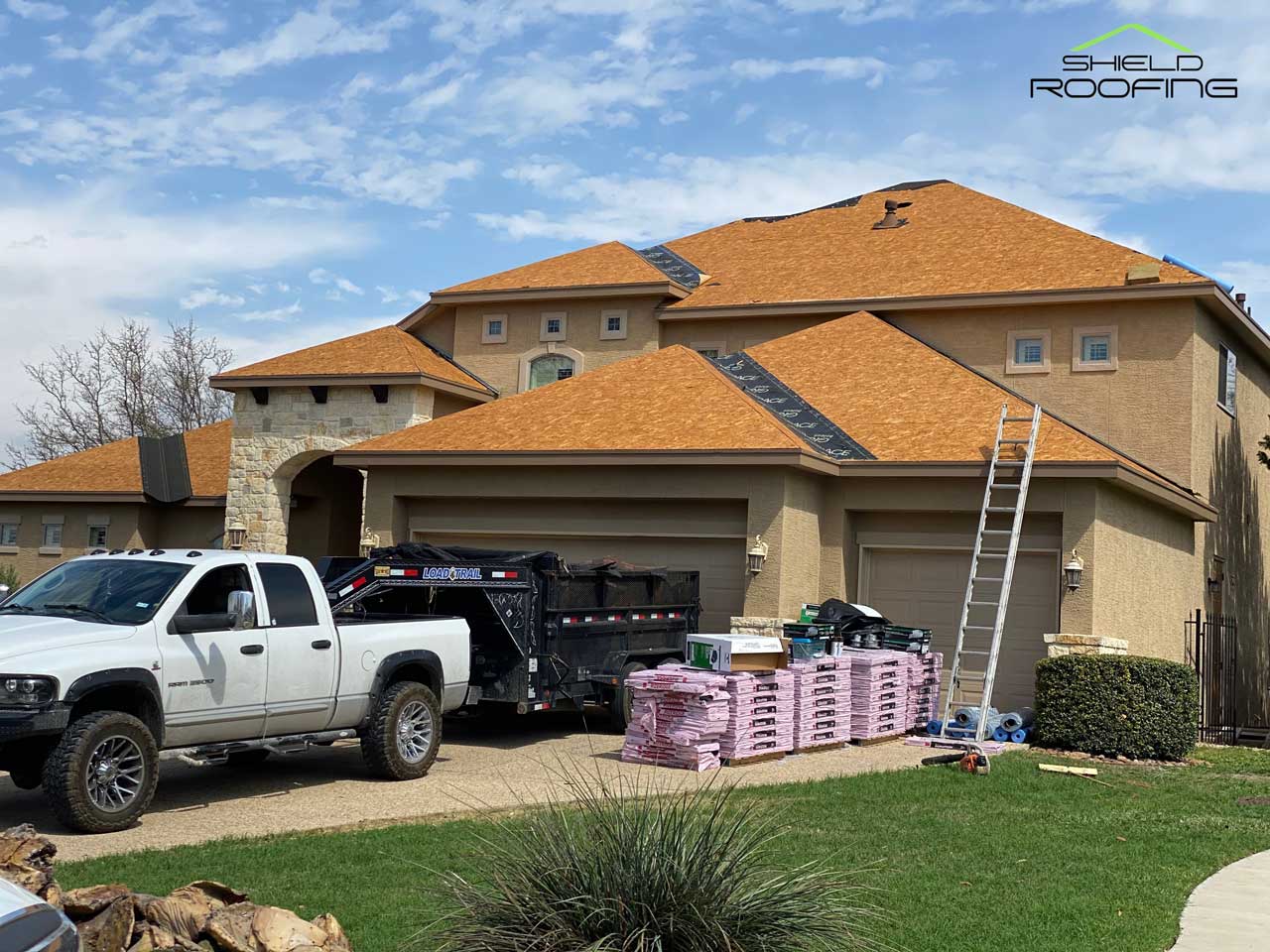 Commercial metal roofing San Antonio TX
Metal roofing is a popular choice for commercial roofing because it is durable, long-lasting, and low maintenance specially when we're talking about commercial roofs of texas. Metal roofs are also energy-efficient and can reflect heat away from your building, which can help lower your energy bills. Call Shield Roofing today if you are interested in commercial roofing in San Antonio TX.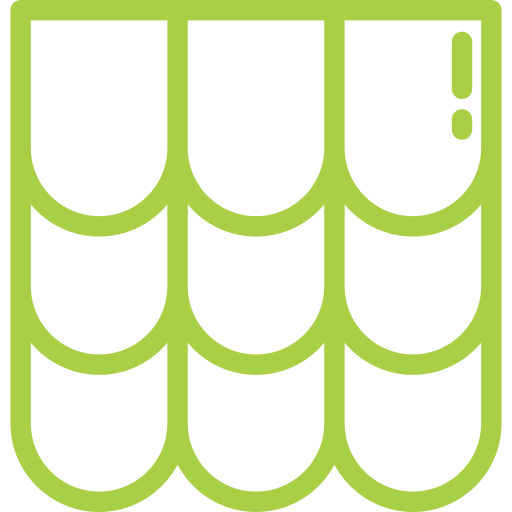 Asphalt Shingle Roofing San Antonio TX.
Asphalt shingle roofing is a popular choice for spray on roofing or commercial and residential properties because it is durable, affordable, and easy to maintain. With proper care and maintenance, asphalt shingle roofs can last up to 20 years. Call Shield Roofing today if you are interested in asphalt shingle roofing San Antonio TX also known as san antonio roofers supply. We offer a variety of asphalt shingle roofing options to choose from.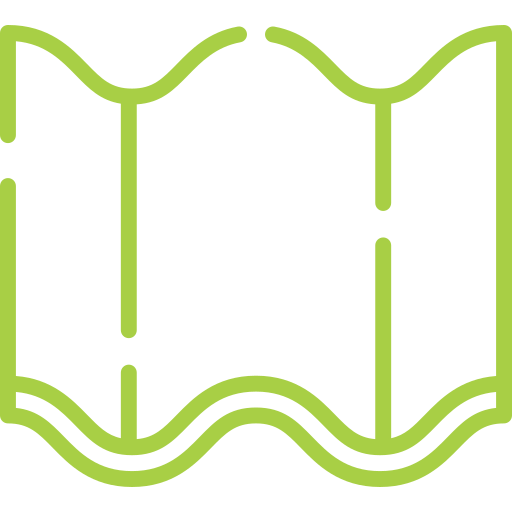 TPO Roofing San Antonio TX
TPO roofing or tpo roofer is a type of single-ply membrane that is made from polypropylene and ethylene-propylene rubber. It is a popular choice for commercial roofing installations san antonio because it is energy-efficient, reflective, and easy to install. When you are looking for tpo suppliers near me our commercial roofers in San Antonio, TX are certified and licensed to install TPO roofing and don't worry you're calling one of best tpo roofing company. Call Shield Roofing today for TPO roofing company near me.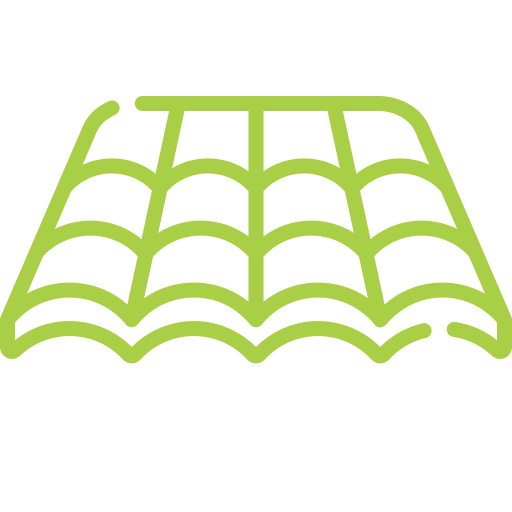 Commercial Roof Inspection San Antonio TX
Roof inspections are essential to maintain the lifespan of your roof. It is crucial to have your roof inspected at least once a year to identify potential problems. Our commercial roofers San Antonio TX are certified and licensed to perform roof inspections.
Professional Roofers San Antonio TX
If you have a roofing project, trust the experts at Shield Roofing to get it done the first time promptly. Our experienced roofers have done hundreds of commercial projects ranging from strip malls, churches, warehouses, and apartment buildings. We provide extensive service options to all business or commercial projects and have onsite managers watching over all the aspects of the commercial roofing process and commercial roofer near me. 
We do commercial and residential roof repairs and leak repairs in San Antonio, Texas. Reach out to Shield Roofing today for commercial roofing San antonio services. Our experience and dedication to customer satisfaction set us apart from other roofing company San Antonio. Call us today for a free estimate.