A roof makes a great addition for your home. The installation of a roof is not something that can be done by anyone. A professional roofing company is required to complete the job. Shield Roofing is a licensed roofing company in Bexar County. We have a team of knowledgeable and experienced San Antonio roofers who can handle all kinds of roofs. We offer both commercial as well as residential roofing services. All our roofing projects are completed using high-quality materials with the latest technology. We offer many different options when it comes to roofing. Shield Roofing in Boerne is a professional roofing business.
Commercial Roofing in Bexar County, TX
The roofing of your business can increase curb appeal, increase energy efficiency, or even increase the property's value. There are many aspects to consider when considering commercial roofing. A durable roofing system must be able to withstand daily wear. Bexar County's climate is another important consideration. No matter if you need built-up roofing or EPDM roofing, we can help. Commercial roofing in Bexar County TX. Give us a shout today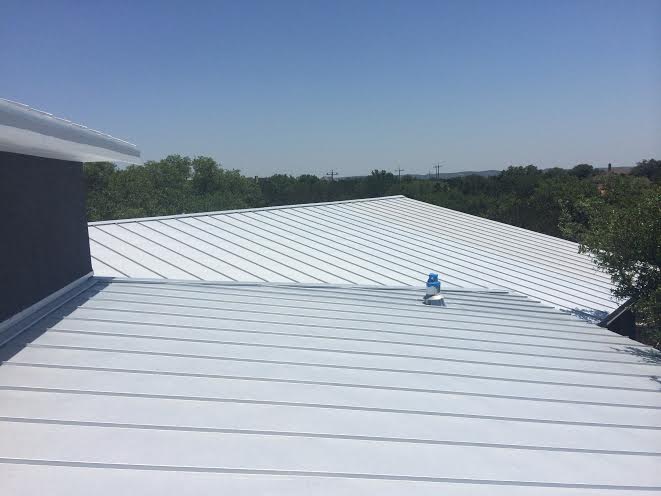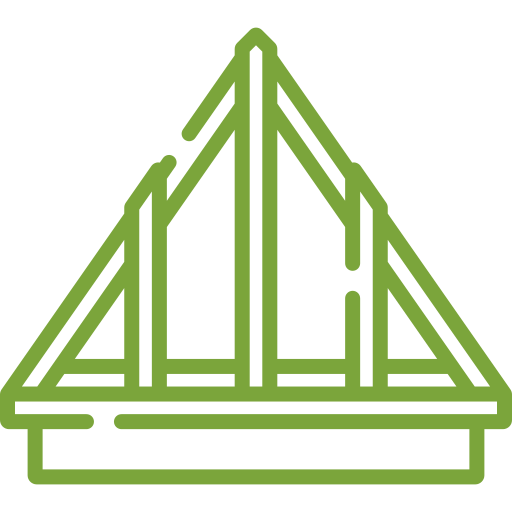 Residential Roofing in Bexar County, TX
The benefits of installing the right roof on your home are similar to commercial roofing. Boerne, Texas is the most popular place to install tile and asphalt shingles roofs. There are many options for roofing. Shield Roofing can help you choose the right roof for your home. We offer maintenance and repairs for all types roofs. Call us today to get residential roofing services in Bexar County.
Roof Repairs in Bexar County, TX
Your roof is a major investment that must be maintained. Your roof will eventually experience wear and tear, which can lead damage. For repairs, you need to call a professional roofer. Shield Roofing offers roof repairs for all types. We also provide preventative maintenance services to prolong the life of your roofing system. We offer roof ​repair services in Bexar County.
Roof Maintenance in Bexar County, TX
Maintaining your roof in great condition will help extend its lifespan. Roof maintenance in Bexar County is what we do. Our roofers will inspect your roof, and make any repairs. To keep your roof in great shape, we also offer preventative maintenance services. There are many ways you can maintain and take care of your roof. These can include roof cleaning, gutter cleaning or flashing replacement. Call us today to schedule roof maintenance in Bexar County.
Tile Roofing Bexar County, TX
A tile roof can add beauty and curb-appeal to your home. To match the design of your home, tile roofs come in a range of colors and styles. They last longer than most roofs, and are extremely durable. Shield Roofing offers a free consultation if you're interested in installing a tile roofing.
Metal Roofing Bexar County, TX
For those who are looking for durability, long-term performance and a durable roof, metal roofs can be an attractive option. A metal roof can be a great option for those who want durability and long-term performance.
TPO Roofing Bexar County, TX
TPO roofing is an emerging type of roofing material. TPO roofs can be made from synthetic materials, which are heat welded together. They are long-lasting, energy-efficient, and friendly to the environment. TPO roofs must be installed correctly and maintained for many years.
Professional Bexar County Roofers
To do the job right, you need to find the right roofing contractor. Shield Roofing has the expertise to help. We are a professional roofing firm that has been operating for over 20 years. Shield Roofing has been a leading roofing company in Bexar County. Our team can assist you with any kind of roof replacement, installation, or re-roof. Give us a ring today.