A roof is a valuable feature to any home. Installing a roof is not a do-it-yourself task. You must employ an expert roofing company to complete the task. Shield Roofing is an authorized and qualified roofing business in Windcrest, Tx. Our staff is comprised of professional and experienced roofers in Windcrest that can install various sorts of roofs. We provide roofing services for both business and residential clients. All of our projects employ high-quality materials and cutting-edge technologies. Additionally, we provide a variety of roofing solutions. Shield Roofing is the only roofing company in Windcrest, Tx.
Commercial Roofing in Windcrest, TX
Adding a roof to your company may raise its aesthetic appeal, energy efficiency, and value. There are several considerations when it comes to commercial roofing. You must select a resilient roofing system that can sustain daily use. You must also consider the weather in Windcrest, Tx. Whether you need built-up roofing, EPDM roofing, or TPO roofing, we are the ideal contractors for the task. Dial our number now for commercial roofing in Windcrest, Texas.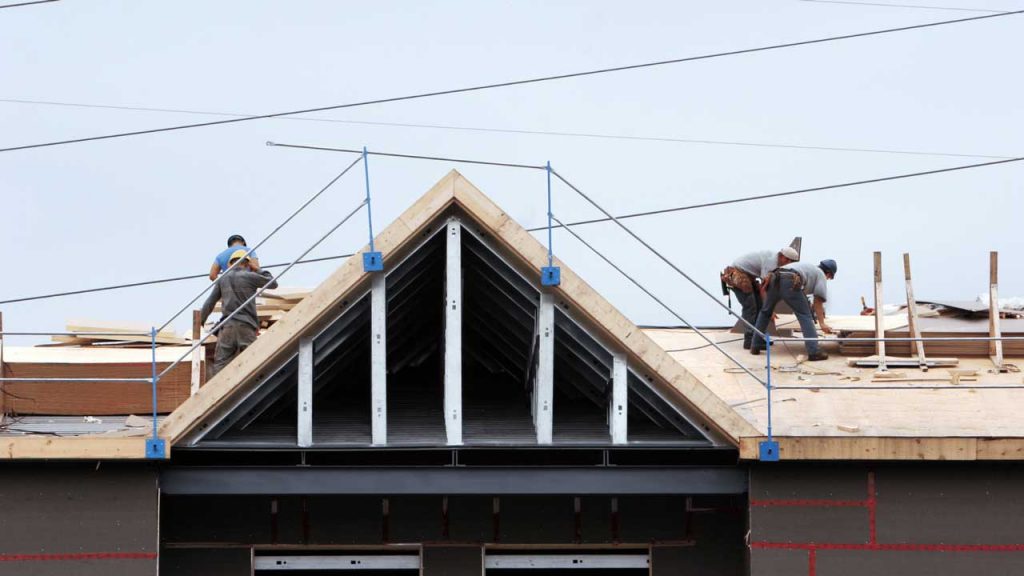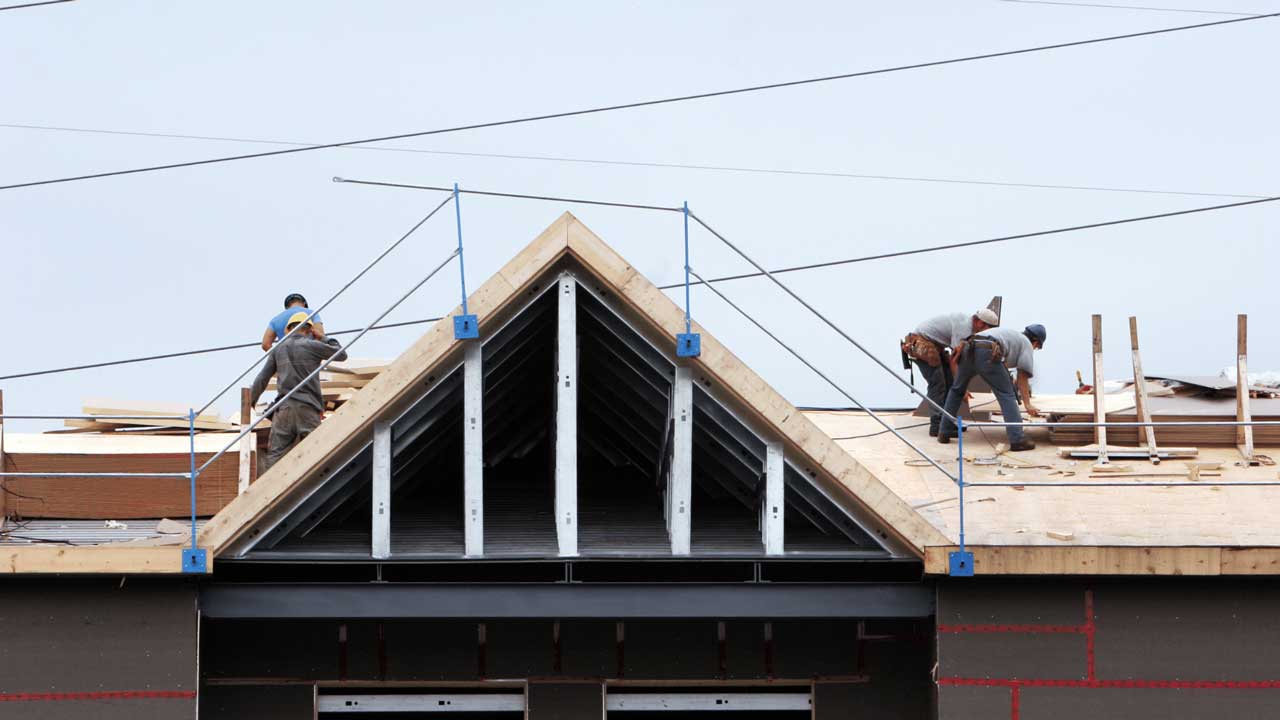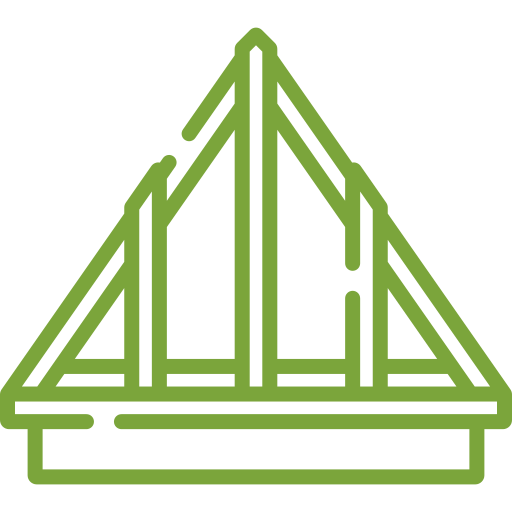 Residential Roofing in Windcrest, TX
As with commercial roofing, installing the correct roof for your house offers similar benefits. Windcrest  , TX is known for its asphalt shingle roofing and tile roofs. There are, however, several roofing possibilities. Shield Roofing can assist you in choosing the right roof for your house. We also provide roof maintenance and repair. For residential roofing in Windcrest TX, give us a call right now.
Roof Repairs in Windcrest, TX
Your roof is an important investment that requires regular maintenance. Your roof will endure wear and tear over time, which can lead to damage. When this occurs, you must contact a professional roofing company for repairs. Shield Roofing provides roof repair services for all roof types. In addition, we provide preventive maintenance services to preserve the life of your roof. Call us immediately for roof repair in Windcrest, Tx.
Roof Maintenance in Windcrest, TX
Maintaining your roof in excellent shape is crucial for extending its life. Therefore, we provide roof maintenance services. Our roofing specialists will examine your roof and perform any required repairs. Additionally, we offer preventive maintenance services to keep your roof in excellent condition. Several things may be done to maintain and care for your roof. These may consist of roof cleaning, gutter cleaning, and the replacement of flashing, among others. For roof maintenance in Windcrest, Texas, contact our crew today.
Asphalt Shingle Roofing Windcrest, TX
Shingle roofs are the most common form of roof in the United States. They are built of asphalt and have a twenty to thirty year lifetime. Installing and repairing asphalt shingles is simple. It is also one of the most cost-effective roofing materials. Nevertheless, asphalt shingle roofs have their own problems. They are less robust than metal roofs and susceptible to damage from heavy winds. For asphalt shingle roofing in Windcrest, Tx, contact Shield Roofing.
Metal Roofing Windcrest, TX
Due to their longevity and energy efficiency, metal roofs are gaining in popularity. With good upkeep, metal roofs may endure up to 50 years. In addition, they are reflecting, which helps keep your house cooler throughout the heat. Metal roofing is more costly than asphalt shingles. Shield Roofing is the sole provider of metal roofing in Windcrest, Tx.






TPO Roofing Windcrest, TX
TPO is a form of synthetic rubber frequently used for roofing. It is lightweight and simple to set up. Furthermore, TPO roofs may reflect up to 90 percent of the sun's heat, making them energy-efficient. However, TPO roofs are not as robust as metal roofs and are susceptible to wind damage. In Windcrest, Tx, we offer high-quality TPO roofing.






New Roof Installation, Replacement, and Re-roofs in Windcrest, TX.
Shield Roofing is the ideal roofing contractor in Windcrest, Tx for all of your roofing needs. Dial our number if you are considering a new roof installation, replacement, or re-roof. We can assist you whether you need to utilize a contemporary design or wish to maintain the same roofing style. In addition, we have a vast selection of roofing materials, including asphalt shingles, aluminum, and more. For all of your roofing services in Windcrest, Tx, call us now.
Professional Windcrest Roofers
Finding the appropriate roofer is essential for completing a project successfully. This is why you should contact Shield Roofing. We are a roofing firm with over 20 years of experience. As one of the most well-known roofing companies in Windcrest, Tx, Shield Roofing provides an extensive range of services to meet all your roofing requirements. Our crew can assist with roof installation, replacement, and re-roofing. Dial our number today.