A roof is a wonderful addition to any home. A roof is not a do-it-yourself project. To complete the task, you must contact a professional roofing company. Shield Roofing is a professional and accredited roofing contractor in Kirby, Texas. Our roofers in San Antonio are professional and knowledgeable, and they can install any style of roof. We provide roofing services for both commercial and residential properties. All of our projects use high-quality materials and cutting-edge technology. We also provide a variety of roofing alternatives. Shield Roofing is the best roofing Company in Kirby, TX.
Commercial Roofing in Kirby, TX
Roofing your company may boost aesthetic appeal, energy efficiency, and property value. There are several aspects to consider when it comes to commercial roofing. You must select a long-lasting roofing system that can sustain regular use. You must also consider Kirby's climate. Whether you need built-up roofing, EPDM roofing, or TPO roofing, we can help. For commercial roofing in Kirby, TX, call us now.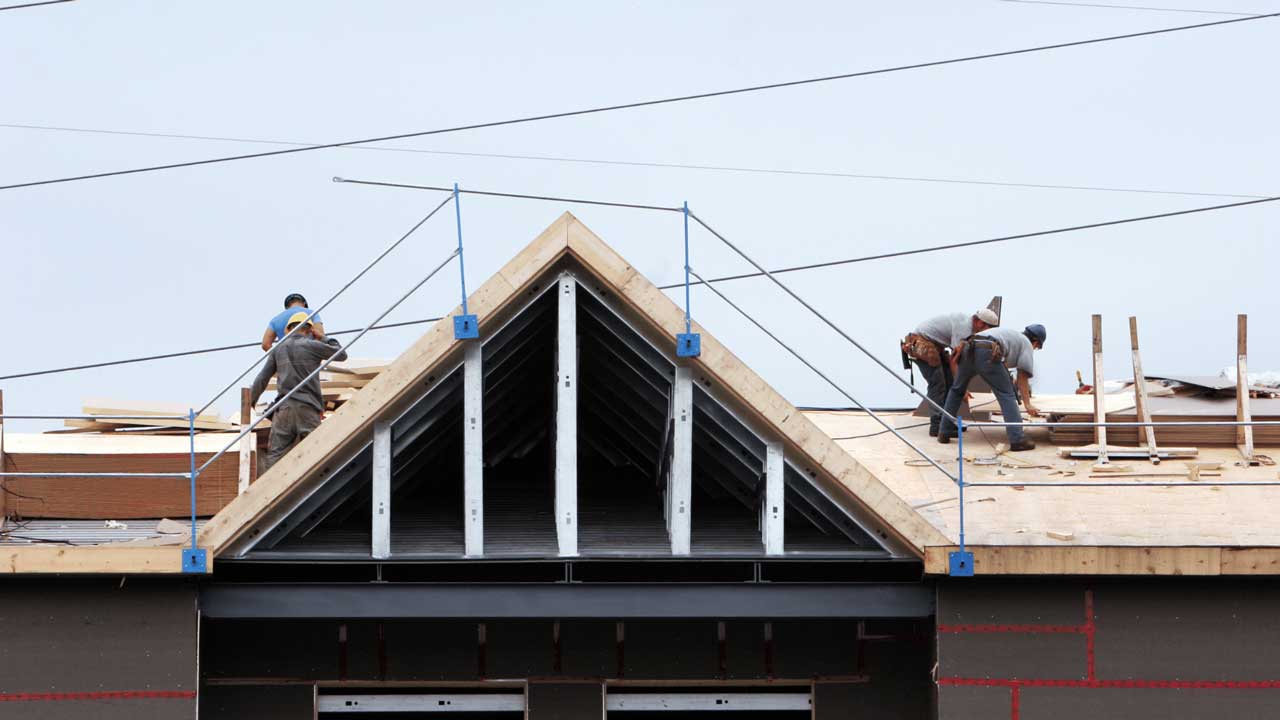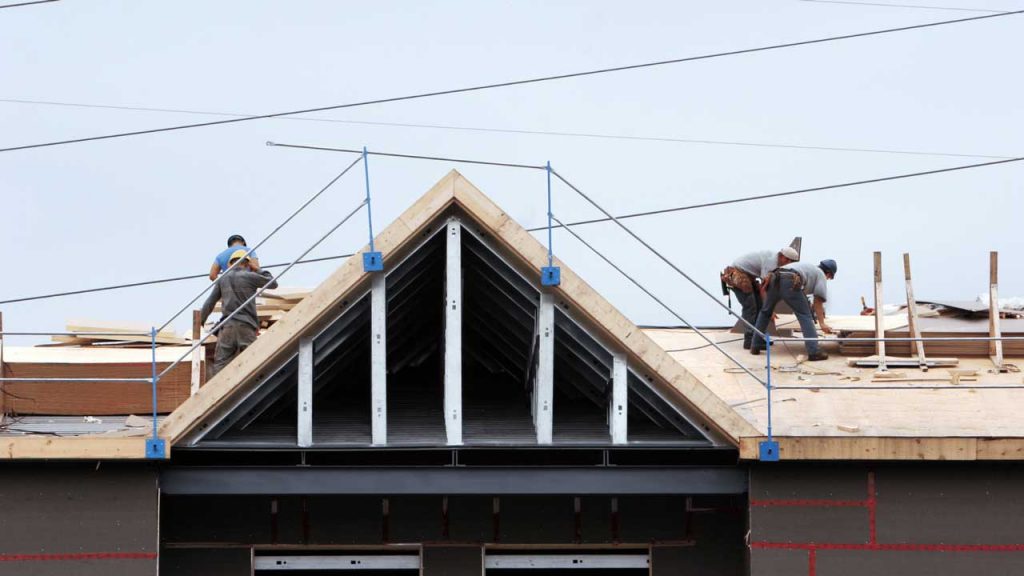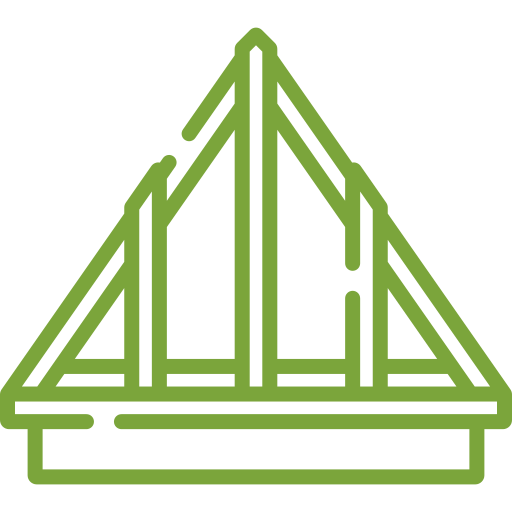 Residential Roofing in Kirby, TX
Residential roofing offers many of the same advantages as commercial roofing. Kirby , Texas is known for its asphalt shingle roofing and tile roofs. There are, however, several roofing possibilities. Shield Roofing can assist you in choosing the right roof for your house. We also provide roof maintenance and repair. For residential roofing in Kirby, TX, give us a call right now.
Roof Repairs in Kirby, TX
Your roof is a valuable asset that requires regular maintenance. Wear and strain on your roof may cause damage over time. When this happens, you should contact a professional roofing company for help. All types of roofs are repaired by Shield Roofing. To assist extend the life of your roof, we also provide preventative maintenance services. For roof repair in Kirby, TX, give us a call right now.
Roof Maintenance in Kirby, TX
Keeping your roof in good shape will help it last longer. That is why we provide roof maintenance. Our roofers will check your roof and perform any repairs that are necessary. We also provide preventative maintenance to maintain your roof in excellent condition. You may maintain and care for your roof in numerous ways. Roof cleaning, gutter cleaning, flashing replacement, and other services may be provided. For roof maintenance in Kirby, TX, contact our crew right now.
Asphalt Shingle Roofing Kirby, TX
Shingle roofs are the most used roofing material in the United States. They are built of asphalt and have a 20 to 30-year lifetime. Asphalt shingle roofs are simple to build and maintain. It is also one of the most cost-effective roofing materials. Asphalt shingle roofs, on the other hand, come with their own set of drawbacks. They are not as sturdy as metal roofs and are susceptible to wind damage. For asphalt shingle roofing in Kirby, TX, call Shield Roofing.
Metal Roofing Kirby, TX
Because of their durability and energy efficiency, metal roofs are gaining popularity. With good care, metal roofs may endure up to 50 years. They are also reflective, which helps to keep your home cooler throughout the heat. Metal roofs, on the other hand, are more costly than asphalt shingle roofs. Shield Roofing is the best option for metal roofing in Kirby, TX.






TPO Roofing Kirby, TX
TPO is a synthetic rubber that is commonly used in roofing. It's portable and simple to set up. TPO roofs are also energy-efficient, reflecting up to 90% of solar heat. TPO roofs, on the other hand, are not as robust as metal roofs and can be destroyed by strong winds. For superior TPO roofing in Kirby, TX, contact our experts today.








New Roof Installation, Replacement, and Re-roofs in Kirby, TX.
Shield Roofing is the best choice for all of your Kirby roofing needs. Give us a call if you need a new roof installed, replaced, or re-roofed. We can help you whether you need a modern design or wish to preserve the same roofing style. We also have asphalt shingle, metal, tile, and other roofing materials available. For all of your roofing services in Kirby, TX, give us a call today.
Professional Kirby Roofers
Finding the appropriate roofer is essential to completing the work correctly. This is why you must contact Shield Roofing. We are a reputable roofing company with over 20 years of experience. Shield Roofing, one of Kirby's most well-known roofing companies, provides a comprehensive range of services to meet all of your roofing needs. Our crew can assist you with a new roof installation, replacement, or re-roofing. Call us right now.
About Kirby, TX
Kirby is a city in Bexar County, Texas, United States. It is an enclave of San Antonio and is part of the San Antonio Metropolitan Statistical Area. Founded as an agricultural settlement along the Southern Pacific railroad, the city was transformed into a suburban community upon its incorporation in 1955. It is known as the "Hobo capital of Texas." == Geography == Kirby is located at 29°27′40″N 98°23′20″W (29.461032, –98.388763).According to the United States Census Bureau, the city has a total area of 1.9 square miles (4.9 km2), of which, 1.9 square miles (4.9 km2) of it is land and 0.04 square miles (0.10 km2) of it (1.58%) is water. == Demographics == As of the 2020 United States census, there were 8,142 people, 2,858 households, and 1,950 families residing in the city. As of the census of 2000, there were 8,673 people, 2,975 households, and 2,317 families residing in the city. The population density was 4,641.1 people per square mile (1,790.7/km2). There were 3,137 housing units at an average density of 1,678.7/sq mi (647.7/km2). The racial makeup of the city was 64.27% White, 14.56% African American, 0.53% Native American, 2.06% Asian, 0.14% Pacific Islander, 14.83% from other races, and 3.61% from two or more races. Hispanic or Latino of any race were 41.69% of the population.
Neighborhoods in Kirby, TX
Things To Do in Kirby, TX
Bus Stops in Kirby, TX to Shield Roofing
Bus Stop in Old Seguin Rd. in Front of Kirby JH Kirby, TX to Shield Roofing
Bus Stop in Ackerman & Binz-Engleman Kirby, TX to Shield Roofing
Bus Stop in Old Seguin Rd. & Ackerman Kirby, TX to Shield Roofing
Bus Stop in Rittiman & FM 78 Kirby, TX to Shield Roofing
Bus Stop in FM 78 & Binz-Engleman Kirby, TX to Shield Roofing
Bus Stop in Seguin Rd. (FM 78) & Lakeview Kirby, TX to Shield Roofing
Bus Stop in Ackerman & Peppermint Kirby, TX to Shield Roofing
Bus Stop in Rittiman & Woodlake Center Kirby, TX to Shield Roofing
Bus Stop in Old Seguin Rd. & Edalyn Kirby, TX to Shield Roofing
Bus Stop in O.Seguin Rd/Gibbs Sprawl (Ackerman) Kirby, TX to Shield Roofing
Bus Stop in Rittiman in Front of 4510 Kirby, TX to Shield Roofing
Bus Stop in Old Seguin Rd. & FM 78 Kirby, TX to Shield Roofing
Driving Directions in Kirby, TX to Shield Roofing
Driving Directions from Kaps Roofing & Construction to Kirby, Texas, United States
Driving Directions from Atrium Roofing to Kirby, Texas, United States
Driving Directions from Legacy Home Improvements Roofing & Solar to Kirby, Texas, United States
Driving Directions from Neri Roofing to Kirby, Texas, United States
Driving Directions from Tomlin Roofing Professionals to Kirby, Texas, United States
Driving Directions from San Antonio Commercial Roofing to Kirby, Texas, United States
Driving Directions from Siller Contracting LLC to Kirby, Texas, United States
Driving Directions from LOA Roofing and Construction to Kirby, Texas, United States
Driving Directions from Bison Roofing to Kirby, Texas, United States
Driving Directions from All Star Roofing & Construction, Inc. to Kirby, Texas, United States
Driving Directions from Better Roofing USA, Inc. to Kirby, Texas, United States
Driving Directions from Ranger Roofing & Construction LLC to Kirby, Texas, United States