A roof is a valuable addition to a house. Roofing is not a do-it-yourself endeavor. A professional roofing firm must be hired to do the task. Shield Roofing is a recognized and authorized Cibolo, Tx roofing company. Our staff is comprised of skilled and professional roofers in Cibolo that can install any style of roof. Both residential and business roofing services are available. In all of our projects, we employ premium materials and cutting-edge technology. In addition, we provide a vast selection of roofing alternatives. If you are searching for a professional roofing company in Cibolo, Tx, your search ends with Shield Roofing.
Commercial Roofing in Cibolo, TX
Adding a roof to your company may enhance exterior appeal, improve energy efficiency, and boost the property's value. Numerous variables must be considered when it comes to commercial roofing. You must pick a roofing system that can endure the everyday wear and tear of use. Consider the climate in Cibolo, Tx as well. Whether you want built-up roofing, EPDM roofing, or TPO roofing, we are the ideal contractors for the task. Call us immediately if you want commercial roofing in Cibolo, Tx.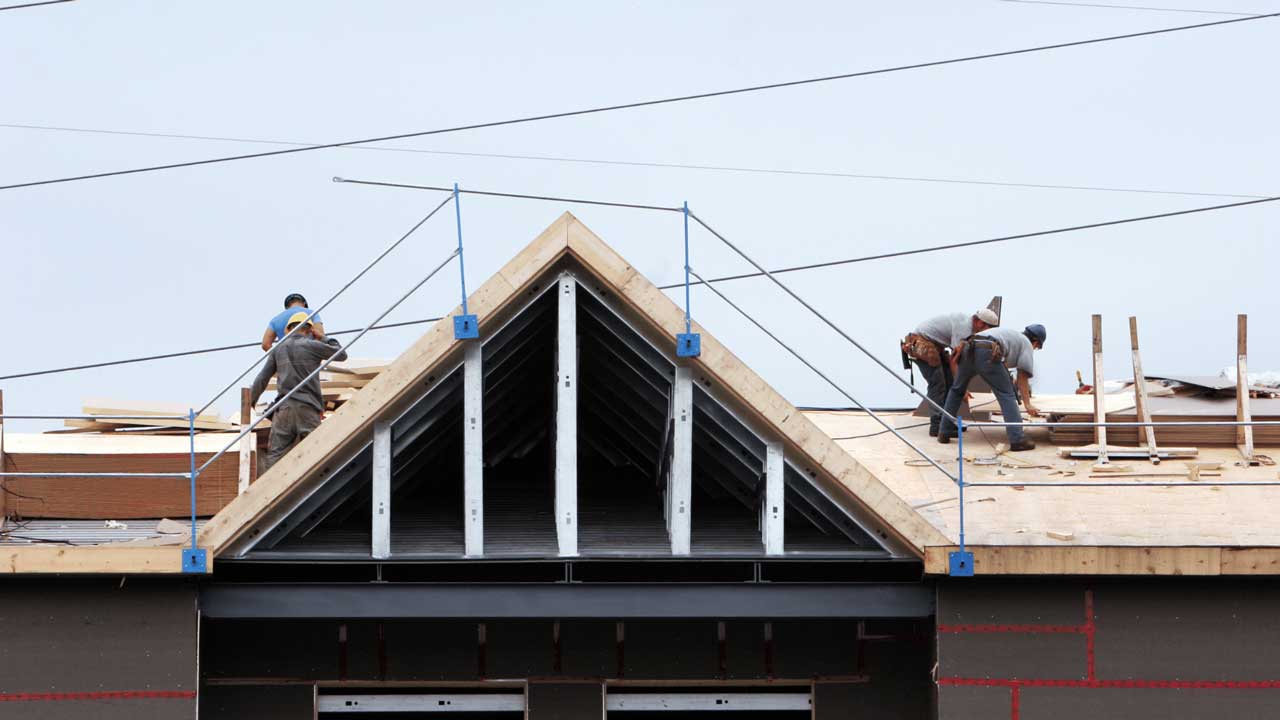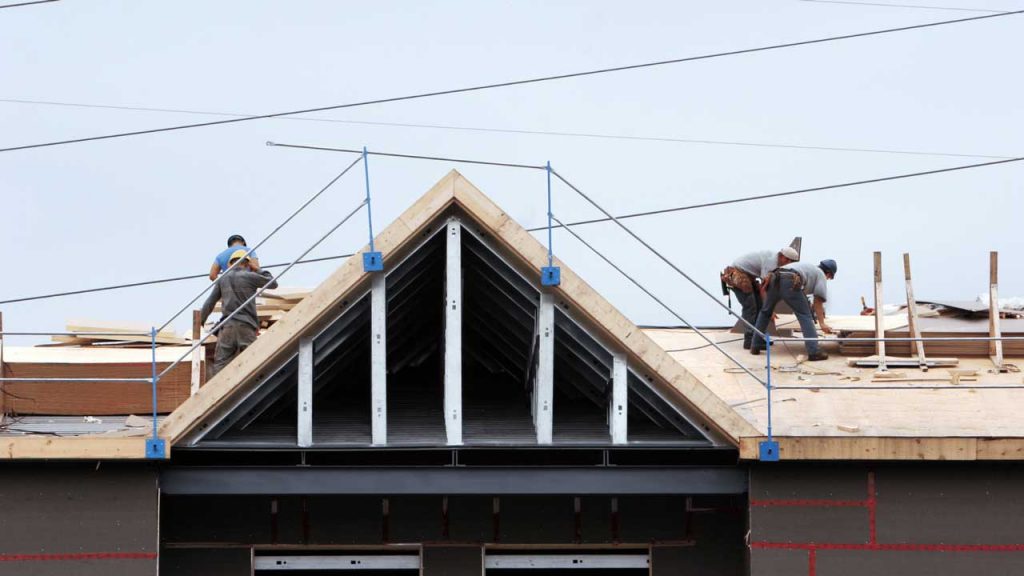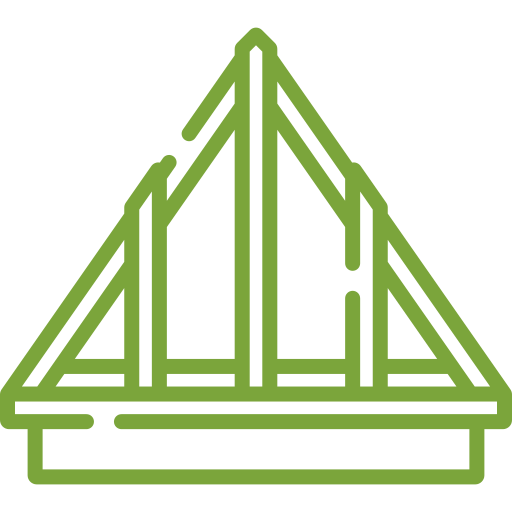 Residential Roofing in Cibolo, TX
Similar advantages accrue from installing the proper roof on a residence as they do for businesses. In Cibolo, Tx, the most common roof materials are asphalt shingles and tiles. Nevertheless, there are a variety of roofing alternatives available. At Shield Roofing, we can help you choose the ideal roof for your property. In addition, we provide maintenance and repair services for all types of roofing. For residential roofing in Cibolo, Tx, call us now.
Roof Repairs in Cibolo, TX
Your roof is a substantial investment that must be maintained correctly. Your roof will suffer from deterioration over time, which might result in damage. When this occurs, you must contact a roofing contractor for repairs. All types of roofs may be repaired by Shield Roofing. We also provide preventive maintenance to help extend the life of your roof. For roof repair in Cibolo, Tx, please contact us immediately.
Roof Maintenance in Cibolo, TX
Maintaining your roof in pristine shape is essential for extending its service life. We provide roof maintenance services as a result. Our roofers will check your roof and perform any repairs that are necessary. Additionally, we offer preventive maintenance services to keep your roof in pristine condition. Roofing may be maintained and cared for in a variety of ways. These may consist of roof cleaning, gutter cleaning, and flashing replacement, among others. For roof maintenance in Cibolo, Tx, contact our staff immediately.
Asphalt Shingle Roofing Cibolo, TX
In the United States, shingle roofs are the most common roofing material. They are built of asphalt and have a twenty- to thirty-year lifetime. Installation and maintenance of asphalt shingle roofing is simple. It is also among the least expensive roofing solutions. However, asphalt shingle roofing has its own set of drawbacks. They are not as resilient as metal roofs and are susceptible to damage from strong winds. Asphalt shingle roofing in Cibolo, Tx is available from Shield Roofing.
Metal Roofing Cibolo, TX
Because of its durability and energy efficiency, metal roofing is gaining popularity. With regular care, metal roofing may last up to 50 years. They are also reflective, which aids in keeping your home cooler throughout the summer. However, metal roofs cost more than asphalt shingle roofs. If you're searching for metal roofing in Cibolo, Tx, your search ends with Shield Roofing.







TPO Roofing Cibolo, TX
TPO is a form of synthetic rubber that is commonly employed as a roofing material. It is portable and straightforward to install. TPO roofs may reflect up to 90 percent of the sun's heat, making them energy-efficient. However, TPO roofs are not as robust as metal roofs and are susceptible to damage from strong winds. In Cibolo, Tx, our company provides premium TPO roofing.






New Roof Installation, Replacement, and Re-roofs in Cibolo, TX.
In Cibolo, Tx, Shield Roofing is the best option for all roofing needs. Give us a call if you're considering a new roof installation, replacement, or re-roof. We can assist you whether you want a contemporary design or wish to maintain the same roofing style. In addition, we provide an extensive selection of roofing materials, including asphalt shingles, metal, and more. For all of your roofing services in Cibolo, Tx, give us a call today.
Professional Cibolo Roofers
Finding the proper roofer is essential for completing a task successfully. You must thus contact Shield Roofing. We have been in business for over 20 years as a professional roofing company. As one of the most well-known roofing companies in Cibolo, Tx, Shield Roofing provides a comprehensive range of services to meet all of your roofing requirements. Whether you require a new roof installation, replacement, or re-roofing, our staff is able to assist you. Contact us immediately.
About Cibolo, TX
Cibolo is a city in Guadalupe County, Texas, United States. It is part of the San Antonio–New Braunfels Metropolitan Statistical Area. Cibolo voted to become an independent township on October 9, 1965. As of the 2020 census, Cibolo had a population of 32,276, up from 15,349 at the 2010 census. == History == Cibolo voted to become an independent township on October 9, 1965; the "City Fathers" were Mayor M.O. Grooms, Councilman Carl Biser, Councilman Ted Dykes, Councilman Alwin Lieck, Councilman Fred Niemietz and Councilman D.O. Trotti.Before the first European settlers arrived, the Comanche as well as several other Native American tribes lived in Cibolo. The name Cibolo means "buffalo". The community first established when the Southern Pacific Railroad cut through the area en route to major cities like Houston and San Antonio. Over time, Cibolo developed into the suburb it is today. In 1867, George Schlather built a store on land purchased by his father Jacob. In 1882, the Schlathers sold the store to Charles Fromme, who renamed it Fromme's Store.
Neighborhoods in Cibolo, TX
Things To Do in Cibolo, TX
Bus Stops in Cibolo, TX to Shield Roofing
Bus Stop in South Seguin & FM 78 Cibolo, TX to Shield Roofing
Bus Stop in South Seguin & School St. Cibolo, TX to Shield Roofing
Bus Stop in FM 1516 & Upper Seguin Rd. Cibolo, TX to Shield Roofing
Bus Stop in FM 1516 & Donalan (NS) Cibolo, TX to Shield Roofing
Bus Stop in Bus Plus TX LLC Cibolo, TX to Shield Roofing
Bus Stop in Dolorosa & S. Main Cibolo, TX to Shield Roofing
Bus Stop in SA Limo Connection Cibolo, TX to Shield Roofing
Bus Stop in CK 2704046 Cibolo, TX to Shield Roofing
Bus Stop in E-Z Mart Cibolo, TX to Shield Roofing
Bus Stop in Judson ISD Transportation Offce Cibolo, TX to Shield Roofing
Bus Stop in Kel-Lac Transit Center Cibolo, TX to Shield Roofing
Bus Stop in AACOG Alamo Regional Cibolo, TX to Shield Roofing
Driving Directions in Cibolo, TX to Shield Roofing
Driving Directions from Carranza Restoration LLC to Cibolo, Texas, United States
Driving Directions from SA Roof CO, LLC to Cibolo, Texas, United States
Driving Directions from CTR Discount Roofing to Cibolo, Texas, United States
Driving Directions from Catalano Enterprises to Cibolo, Texas, United States
Driving Directions from Casa Roofing, LLC to Cibolo, Texas, United States
Driving Directions from Burch Roofing Co., Inc. to Cibolo, Texas, United States
Driving Directions from G and N Roofing to Cibolo, Texas, United States
Driving Directions from Liquid Roofing – Roofing Company in San Antonio to Cibolo, Texas, United States
Driving Directions from Ram Rock Roofing to Cibolo, Texas, United States
Driving Directions from RHR Roofing Co to Cibolo, Texas, United States
Driving Directions from Yuras Roofing Company to Cibolo, Texas, United States
Driving Directions from Exxodus Builders LLC to Cibolo, Texas, United States