A roof makes a great addition for your home. The installation of a roof is not something that can be done by anyone. A professional roofing company is required to complete the job. Shield Roofing is a licensed roofing firm in Comal County. Our team consists knowledgeable and experienced roofers who are able install any kind of roof. We offer both residential and commercial roof services. We use only the best materials and latest technology on all of our roofing projects. We also have many roofing options. Shield Roofing in Comal County is a reliable and professional roofing firm.
Commercial Roofing in Comal County, TX
You can increase curb appeal, energy efficiency, or property value by roofing your business. There are many important factors to consider when it comes commercial roofing. You should choose a roofing system that will withstand daily use and wear. Consider the climate of Comal County in Texas. We have the right solution for you, no matter what type of roofing material you require. Commercial roofing in Comal County, Texas. Give us a shout today!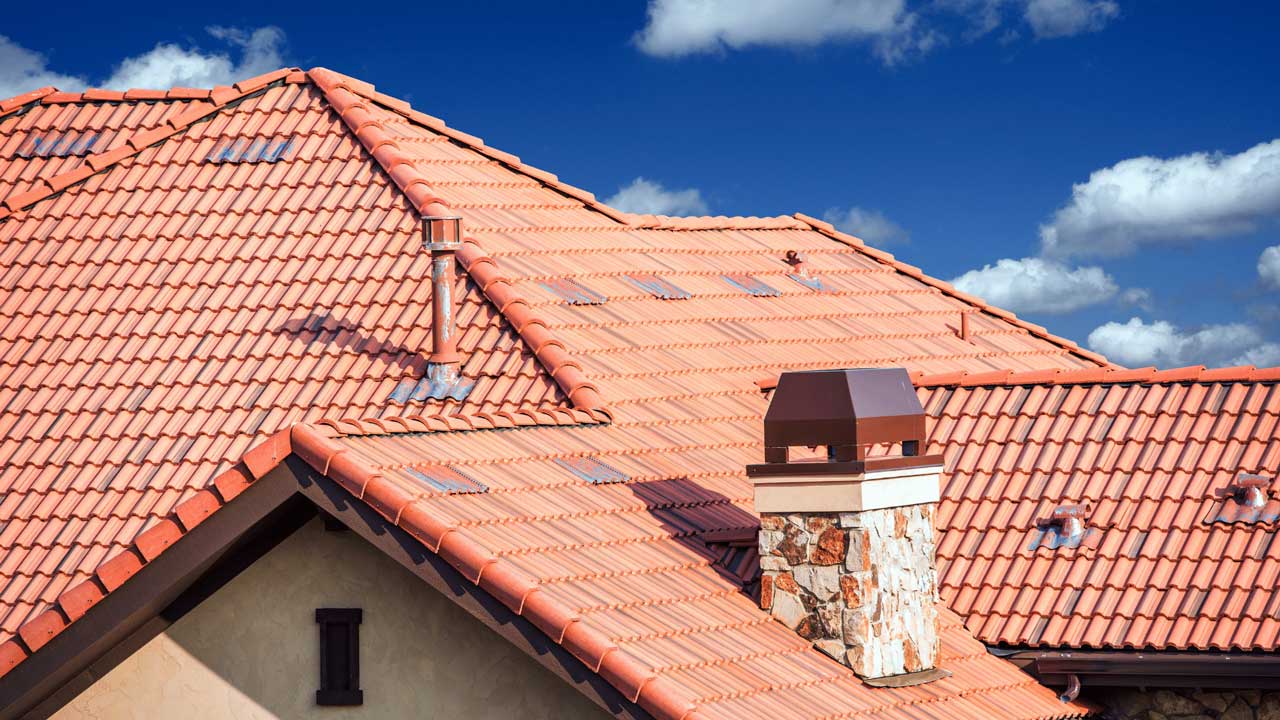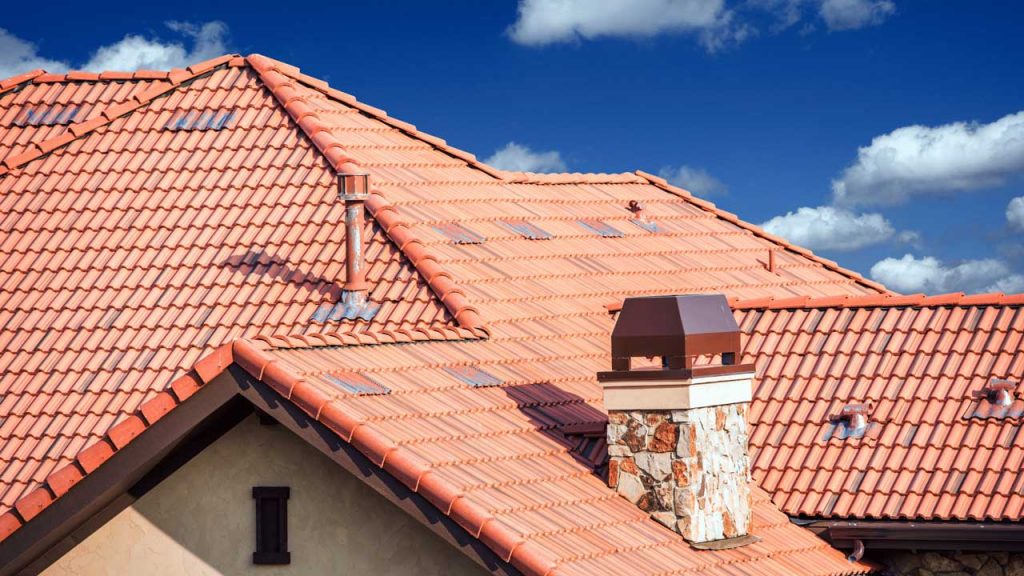 Roof Repair Comal County, TX
The roof protects your property from severe weather. The roof will eventually need repairs and take a beating. Shield Roofing, a professional Comal County TX roofer is the best choice.
Our repair services include: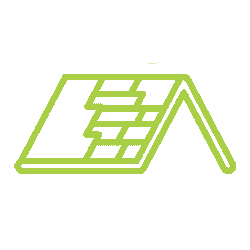 Missing shingles replacement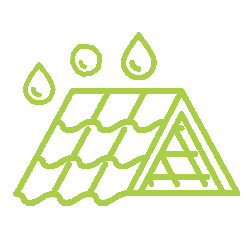 Leak repair.

Gutter repair and replacement.

Chimney flashing repair.

Skylight installation and repair
Roof Repairs in Comal County, TX
Your roof is an investment that should be taken care of. Over time, wear and tear can cause roof damage. Repairs to your roof should be done by a professional. Shield Roofing offers roof repairs for all types. We also offer preventative maintenance to extend your roof's life. Call us today for roofing repair in Comal County. TX.
Roof Maintenance in Comal County, TX
Maintaining your roof in tip-top condition will help extend its life expectancy. We offer Roof Maintenance Services. Our roofers can inspect your roof and make necessary repairs. We offer preventative maintenance services to ensure your roof stays in great condition. There are many ways to care for and maintain your roof. You can do roof cleaning, gutter cleaning, flashing installation, and other things. Call our team today for Roof Maintenance in Comal County. TX.
Asphalt Shingle Roofing Comal County, TX
Shingle roofs, the most commonly used type of roofing in America, are the most preferred. They are made out of asphalt and have a life expectancy of between 20 and 30 years. It is simple to install and remove asphalt shingle roofing. They aren't as durable as metal roofs. High winds can cause them to be damaged. Call ShieldRoofing for asphalt-shingle roofing in Comal County TX.
Metal Roofing Comal County, TX
Metal roofs enjoy increasing popularity due to their durability, energy efficiency, and affordability. Metal roofs can be maintained well and last for 50 years. They are also highly reflective and can keep your home more cool during the summer. Metal roofs cost more than asphalt shingle roofing. Shield Roofing, a company that offers metal roofing, is available in Comal County.
TPO Roofing Comal County, TX
TPO, a type of synthetic rubber, is used often for roofing. It is lightweight, and easy to install. TPO roofs have an energy-efficient design and reflect up to 90% sunlight. TPO roofs aren't as strong as metal roofs and can get damaged by high winds. Call us today to receive high-quality TPO roofing in Comal County.
New Roof Installation, Replacement, and Re-roofs in Comal County, TX.
Shield Roofing is the ideal choice for all your roof needs in Comal County. If you are considering a new, replacement, or complete re-roofing project, we can help. We can help with any type of roofing design. We also offer a wide range of roofing materials like asphalt shingle or metal and tile. Call us today for all your roof services in Comal County.
Professional Comal County Roofers
You need to choose the right roofing contractor in order to get the job done properly. Shield Roofing has the expertise to help. We are a professional roofing firm that has been operating for over 20 years. Shield Roofing is a popular roofer in Comal County. Our team can help with all your roofing needs. Give us a ring today.
About Comal County, TX
Comal County ( KOH-mal) is a county located on the Edwards Plateau in the U.S. state of Texas. As of the 2020 census, its population was 161,501. Comal County is known for its rich German-Texan and European history. Its county seat is New Braunfels.Comal County is part of the San Antonio-New Braunfels, TX Metropolitan Statistical Area. Along with Hays and Kendall Counties, Comal was listed in 2017 of the nation's 10 fastest-growing large counties with a population of at least 10,000. In 2017, Comal County was second on the list; it grew by 5,675 newcomers, or 4.4% from 2015 to 2016. Kendall County was the second-fastest growing county in the nation in 2015 to 2016, grew by 5.16%. Hays County, third on the national list, had nearly 10,000 new residents during the year. As a result of this growth, the counties have experienced new home construction, traffic congestion, and greater demand for public services. Bexar County, which includes San Antonio, grew by 1.75% during the year, but its number of new residents exceeded 33,000.
Neighborhoods in Comal County, TX
Things To Do in Comal County, TX
Bus Stops in Comal County, TX to Shield Roofing
Bus Stop in Comal ISD Transportation Comal County, TX to Shield Roofing
Bus Stop in Bus Plus TX LLC Comal County, TX to Shield Roofing
Bus Stop in I-35 Frontage @ Conference Center Comal County, TX to Shield Roofing
Bus Stop in AACOG Alamo Regional Comal County, TX to Shield Roofing
Bus Stop in Hopkins & LBJ Comal County, TX to Shield Roofing
Bus Stop in Tanger Outlet Mall Comal County, TX to Shield Roofing
Bus Stop in San Marcos Comal County, TX to Shield Roofing
Bus Stop in Craddock & Bishop Comal County, TX to Shield Roofing
Bus Stop in North Guadalupe & Woods Comal County, TX to Shield Roofing
Bus Stop in Wonder World & Hunter Comal County, TX to Shield Roofing
Bus Stop in Greyhound: Bus Station Comal County, TX to Shield Roofing
Bus Stop in TX 80 @ Highcreast Apts Comal County, TX to Shield Roofing
Driving Directions in Comal County, TX to Shield Roofing
Driving Directions from Roofer Chicks to Comal County, Texas, United States
Driving Directions from Comal Roofing to Comal County, Texas, United States
Driving Directions from Mammoth Contracting to Comal County, Texas, United States
Driving Directions from Cool Roofs Inc. New Braunfels to Comal County, Texas, United States
Driving Directions from Heartland Roofing & Construction, Inc. to Comal County, Texas, United States
Driving Directions from Techline Roofing and Restoration to Comal County, Texas, United States
Driving Directions from Viking Roofing & Construction to Comal County, Texas, United States
Driving Directions from Homestead Roofing to Comal County, Texas, United States
Driving Directions from Radiant Roofing to Comal County, Texas, United States
Driving Directions from Roof Repair and Leak Experts to Comal County, Texas, United States
Driving Directions from Prestige Metal Roofing Systems to Comal County, Texas, United States
Driving Directions from Varni Roofing to Comal County, Texas, United States