You can't go wrong with a new roof for your home. Roofing is not a do-it-yourself activity. To get the job done properly, you'll want to work with a reputable roofing firm. Shield Roofing is a professional and accredited roofing business in Comfort, TX. Our Comfort roofers have years of expertise and knowledge under their belts, and they are capable of working on any sort of roof. We provide roofing services for both commercial and residential buildings. All of our projects are done using high-quality materials and cutting-edge technologies. As far as roofing is concerned, we provide a broad variety of choices. Shield Roofing is your best choice if you're looking for a Comfort, TX roofing business.
Commercial Roofing in Comfort, TX
Improved energy efficiency and increased property value may be achieved by installing new roofing on your company. Choosing the right roofing for a business building is a complex process. It is imperative that you select a roofing system that can endure the everyday wear and tear of use. Consider the weather in Comfort, Texas, as well. For built-up, EPDM or TPO roofing, we're the best choice in the business. For commercial roofing in Comfort, TX, give us a ring now.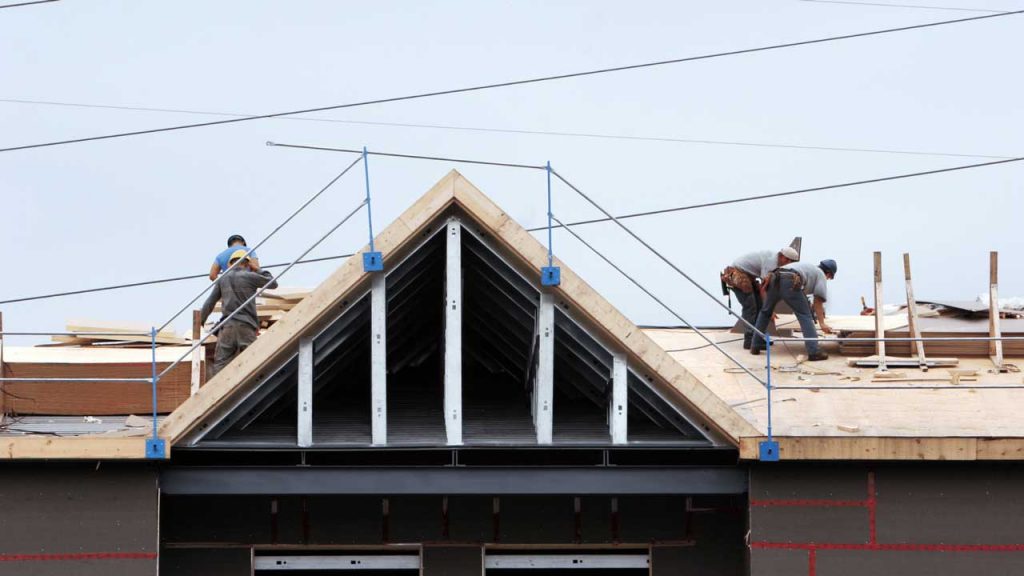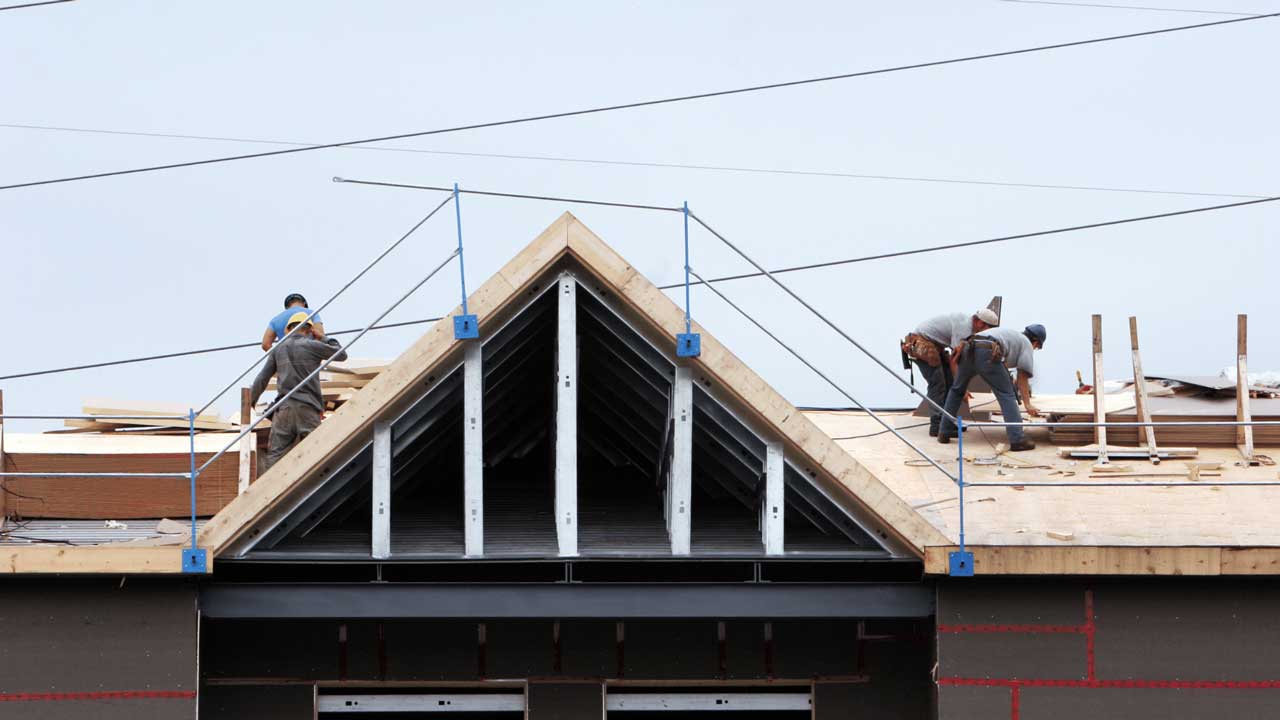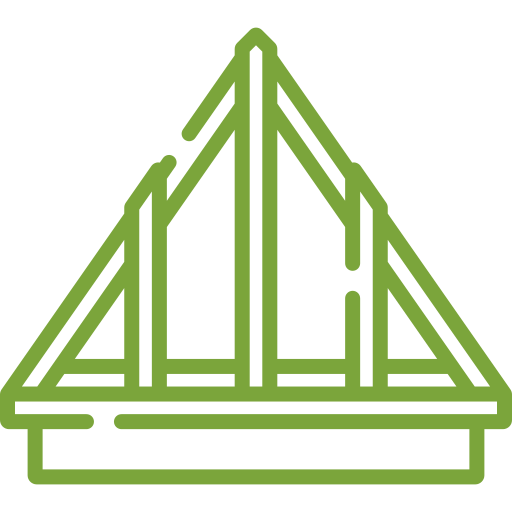 Residential Roofing in Comfort, TX
As with commercial roofing, installing the correct roof for your house provides the same advantages. In Comfort, TX, the most common types of roofing are asphalt shingle and tile. There are, nevertheless, a wide variety of roofing alternatives available. Choosing the right roof for your house is something we can assist you with here at Shield Roofing. All types of roofs may be serviced and repaired by us. For Comfort, TX residential roofing, give us a call right away.
Roof Repairs in Comfort, TX
A well-maintained roof is an excellent investment. Damage to your roof might occur as a result of normal wear and tear over time. A professional roofing company should be called in for repairs when this occurs. All types of roofs may be repaired by Shield Roofing. Preventative maintenance services are also available from us to assist keep your roof in good condition. If you need a roof repair in Comfort, TX, give us a call right now.
Roof Maintenance in Comfort, TX
Extending the life of your roof requires regular maintenance. That's why we provide roof repair and upkeep. You can count on us to do a thorough roof inspection, as well as any necessary roof repairs, on your behalf. Preventative maintenance is another service that we offer to help maintain your roof in peak condition. Maintaining and caring for your roof may be done in a variety of ways. Roof cleaning, gutter cleaning, flashing replacement, and more are all examples of these services. Comfort , TX residents may rely on our crew for regular roof maintenance.
Asphalt Shingle Roofing Comfort, TX
In the United States, shingle roofs are the most common style of roofing. They're built of asphalt and should last for 20 to 30 years before needing to be redone. The installation and maintenance of an asphalt shingle roof are both simple. It's also one of the most cost-effective solutions for covering your roof. Having said that, there are certain drawbacks to having an asphalt shingle roof. High winds can harm them since they aren't as long-lasting as metal roofs. Roofing contractor Shield Roofing provides asphalt shingle roofs in Comfort, TX.
Metal Roofing Comfort, TX
Roofs made of metal are becoming increasingly popular because of their durability and energy efficiency. With appropriate care, a metal roof may last up to 50 years. The fact that they reflect light means that your house will stay cooler in the summer. Asphalt shingle roofs, on the other hand, are far less costly than metal roofs. Shield Roofing is your best choice when it comes to Comfort metal roofing.






TPO Roofing Comfort, TX
In the roofing industry, TPO is a common rubber substitute. It's lightweight and simple to put together. Additionally, TPO roofs may reflect up to 90 percent of the sun's heat, making them extremely energy-efficient. TPO roofs, on the other hand, are less long-lasting and more vulnerable to wind damage than metal roofs. Call our Comfort, TX TPO roofing experts now for a free estimate.






New Roof Installation, Replacement, and Re-roofs in Comfort, TX.
Shield Roofing in Comfort, TX, is the best option for all of your roofing needs. Get in touch if you're considering a new roof, a replacement or perhaps a complete roof replacement. We can help you with either a modern design or a similar roofing style. Our selection of roofing materials also includes asphalt shingles, metal, tile, and many more alternatives to these. You can rely on our Comfort, TX roofing company for all of your needs.
Professional Comfort Roofers
Choosing the correct roofer is essential if you want the work done right. That's why you need Shield Roofing to take care of your roofing needs. For over 20 years, we have been a leading roofing contractor in the area. Shield Roofing, a well-known Comfort, TX roofing company, provides a comprehensive range of roofing services. No matter what type of roof work you require – installation, replacement, or re-roofing – our crew is here to assist you. We'd love to hear from you.