Roofing Shavano Creek, TX
A roof is a fantastic addition to any home. You cannot do it yourself when installing a roof. It is best to hire a professional roofing company for the job. Shield Roofing in Shavano Creek, TX is a licensed roofing business. Our team consists of skilled and knowledgeable San Antonio roofers capable of installing any roof. We offer residential as well as commercial roofing services. We only use high-quality materials with the most modern technology for all of our projects. We offer a variety of roofing options. Shield Roofing in Shavano Creek is a reliable roofing firm.
Commercial Roofing in Shavano Creek, TX
A roof on your business will improve curb appeal and energy efficiency as well as increase your property's worth. There are many factors that you need to consider when choosing commercial roofing. You should choose a roofing system that can withstand everyday wear and tear. It is important to take into account the climate in Shavano Creek TX. We are the right choice for you, whether you're looking for EPDM, built-up, or TPO roofing. Give us a shout for commercial roofing in Shavano Creek, TX.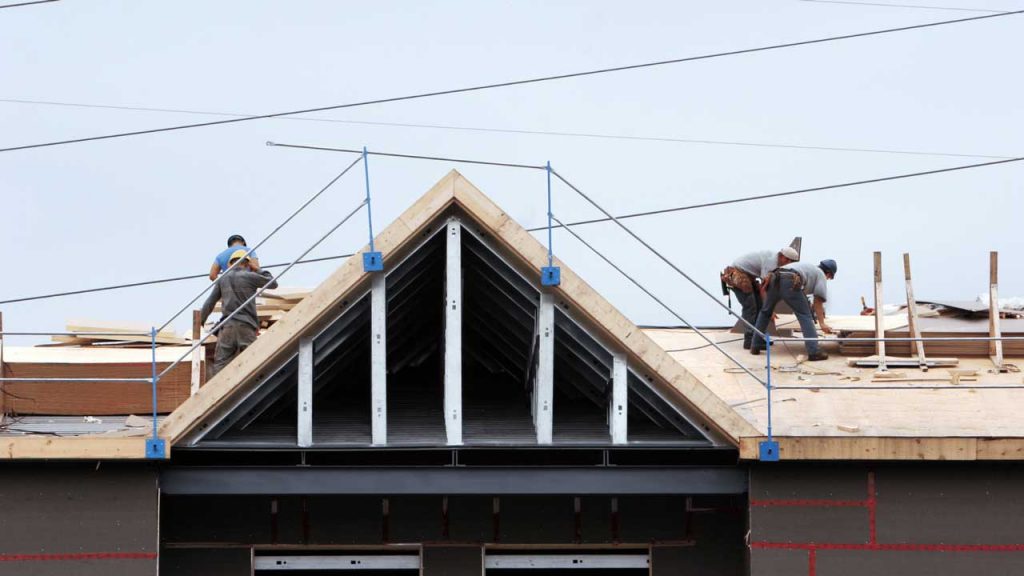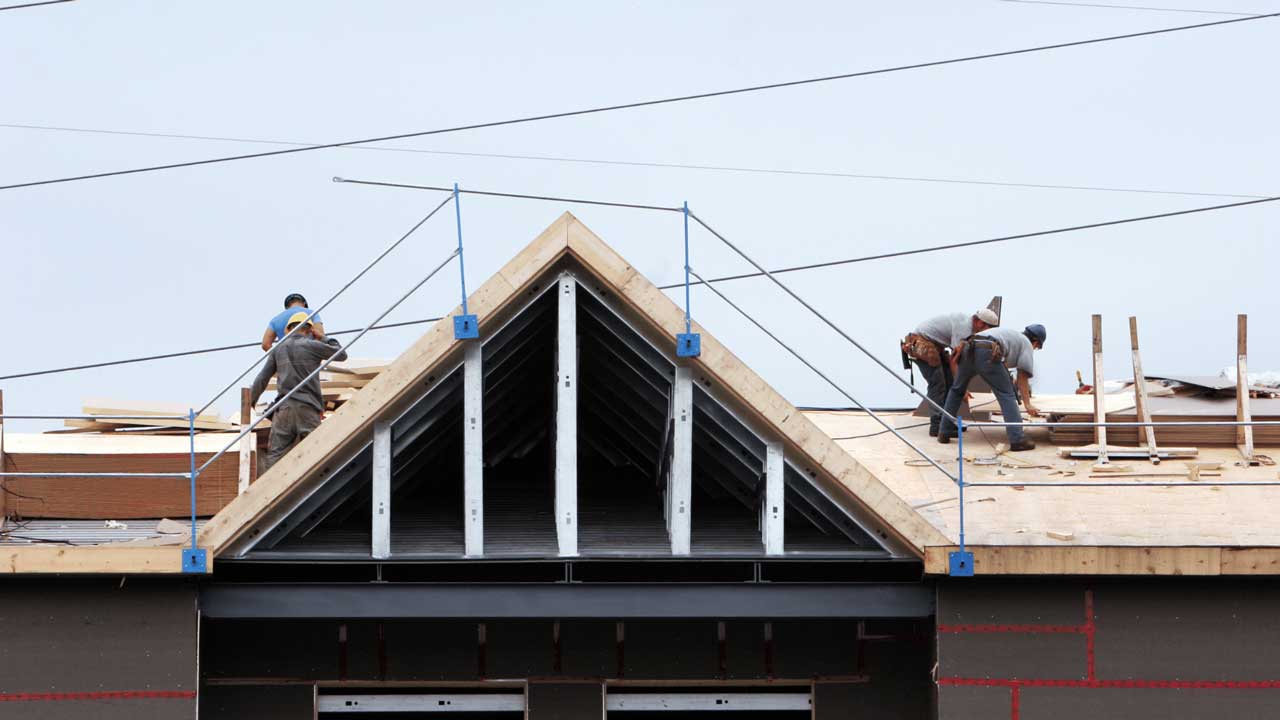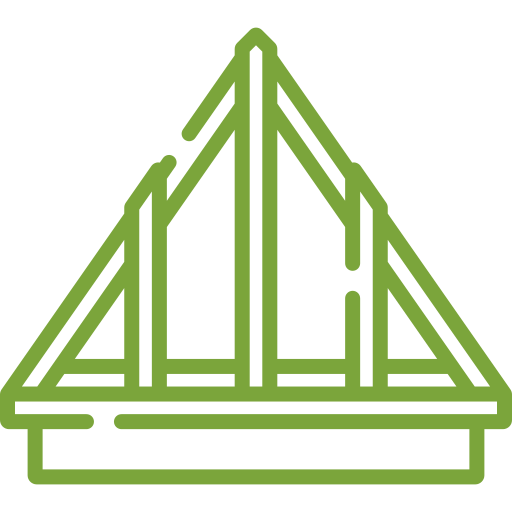 Residential Roofing in Shavano Creek, TX
A roof that is right for you can provide the same benefits as commercial roofing. Shavano Creek is the most preferred location for tile and asphalt roofs. There are many roof options. Shield Roofing is able to help you choose the best roof for your house. We provide maintenance and repairs on all types of roofs. For residential roofs in Shavano Creek TX, give us a call.
Roof Repairs in Shavano Creek, TX
Your roof is an important investment and must be maintained. Over time, wear and tear can cause roof damage. For repairs, you need to call a professional roofer. Shield Roofing offers roof repairs for all types. We offer preventative maintenance services that will extend the lifespan of your roof. For roof replacement in Shavano Creek TX, give us a call.
Roof Maintenance in Shavano Creek, TX
Roof maintenance is crucial to prolong its life expectancy. We offer roof care. Our roofers will inspect your roof, and make any repairs. To keep your roof in great shape, we also offer preventative maintenance services. There are several ways to care for your roof. This could include roof cleaning and gutter cleaning, flashing repair, and many other things. Our team is available to assist you with roofing maintenance in Shavano Creek TX.
Asphalt Shingle Roofing Shavano Creek, TX
Shingle roofing is the most widely used type of roofing in the US. They are made out of asphalt and have a life expectancy of between 20 and 30 years. Asphalt shingle roofing is easy to install and fix. It is also one of the most affordable roofing options. But asphalt shingle roofs are not without their disadvantages. They aren't as long-lasting and can be damaged in high winds. Shield Roofing can provide asphalt-shingle roofing in Shavano Creek TX.
Metal Roofing Shavano Creek, TX
Metal roofs are becoming more popular due to their durability, energy efficiency, and affordability. Metal roofs can last as long as 50 years, provided they are properly maintained. Metal roofs are also reflective, which can help keep your home cooler during summer. Metal roofs are typically more expensive than asphalt roofs. Shield Roofing can provide metal roofing in Shavano Creek TX.
TPO Roofing Shavano Creek, TX
TPO is an example of synthetic rubber, which is commonly used for roofing. It's lightweight and easy-to-install. TPO roofs are energy-efficient and can reflect 90% of the sun's heat. TPO roofs aren't as durable as metal roofs. They can also be damaged by strong winds. Contact our team today to get TPO roofing in Shavano Creek, TX.
New Roof Installation, Replacement, and Re-roofs in Shavano Creek, TX.
Shield Roofing is the right choice for all your Shavano Creek roofing needs. Give us a call if you are looking to have a new roof installed, replaced, or re-roofed. We can help, no matter what design you choose. We offer many roofing options, including asphalt, metal, and tile. For all your roofing requirements in Shavano Creek TX, give us a call.
Professional Shavano Creek Roofers
The key to a successful job is finding the right roofer. Shield Roofing is that company. We are a roofing company that has been in existence for more than 20 years. Shield Roofing is a popular roofing contractor in Shavano Creek TX. They offer a wide array of services to suit your roofing needs. Our team can assist you with any roofing needs, whether it's a new, replacement, or reroof. Give us today a call.