A roof is a great addition to any home. Roof installation is not a do-it-yourself project. You must engage a professional roofing company to complete the work. Shield Roofing is a professional and accredited roofing company in Seguin, Tx. Our Seguin roofers are qualified and trained in the installation of various types of roofs. We provide commercial as well as residential roofing services. In all of our projects, we use high-quality materials and cutting-edge technology. We also have a variety of roofing solutions to pick from. Shield Roofing is the professional roofing company to call in Seguin, Tx.
Commercial Roofing in Seguin, TX
Roofing your business can improve its aesthetic appeal, energy efficiency, and property value. There are numerous aspects to consider when it comes to commercial roofing. You must select a long-lasting roofing system that can resist daily wear and tear. You should also consider the weather in Seguin, TX. Whether you need built-up roofing, EPDM roofing, or TPO roofing, we are the best choice. Call us immediately if you need commercial roofing in Seguin, TX.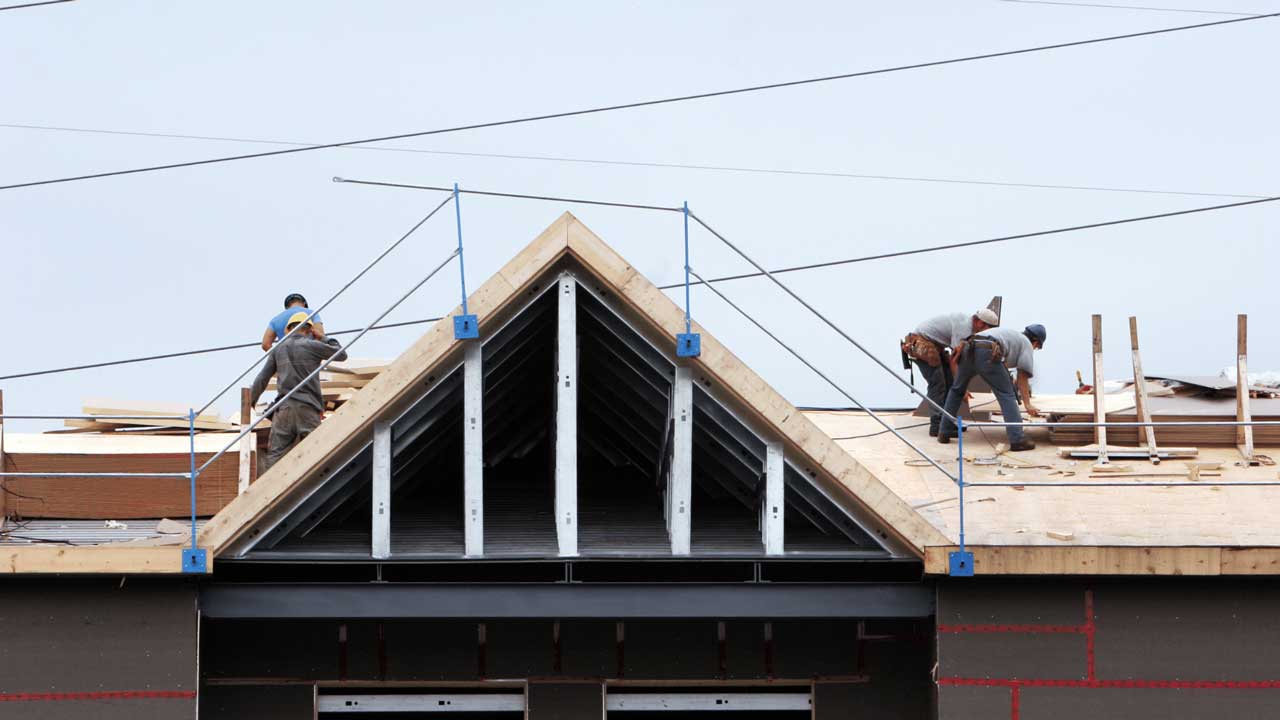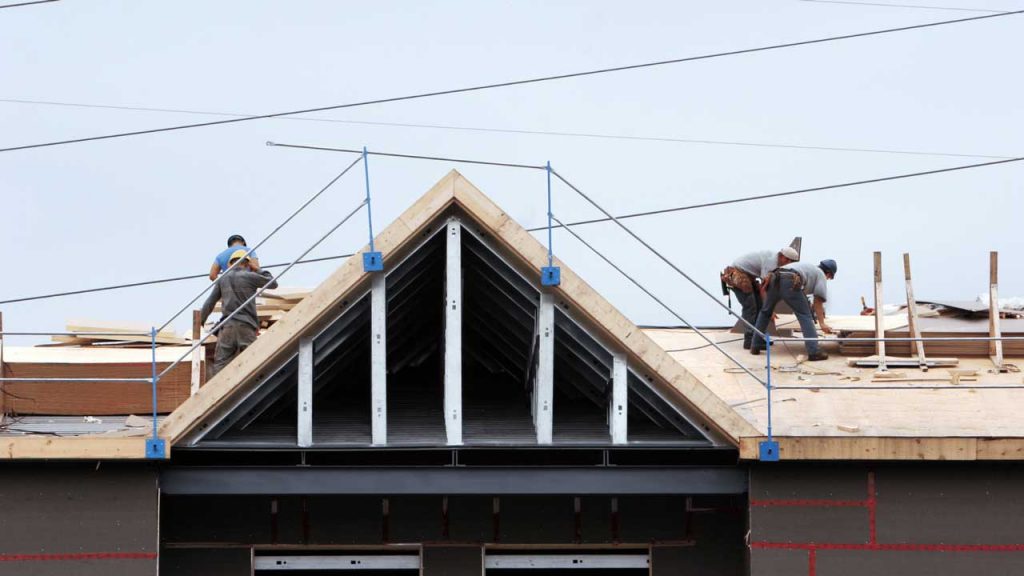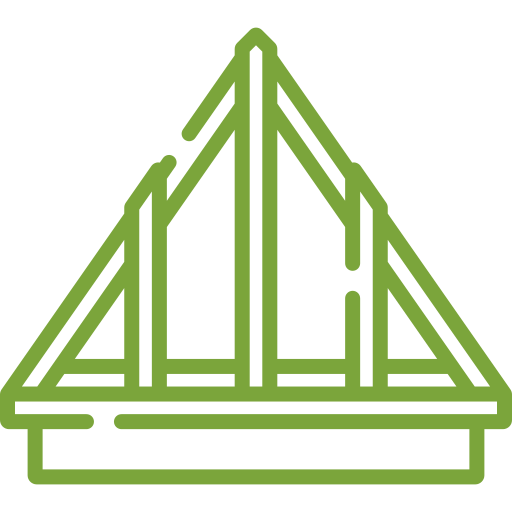 Residential Roofing in Seguin, TX
The benefits of installing the correct roof for your home are comparable to those of commercial roofing. Asphalt shingle and tile roofs are the most common roofing materials in Seguin, TX. However, there are other roofing alternatives to consider. Shield Roofing can assist you in selecting the ideal roof for your property. We also provide roof maintenance and repair for all sorts of roofs. Call us immediately if you need residential roofing in Seguin, TX.
Roof Repairs in Seguin, TX
Your roof is a significant investment that must be properly cared for. Your roof will wear and tear over time, which can cause damage. When this happens, you should contact a professional roofing company for repairs. Shield Roofing provides roof repair for all types of roofs. We also provide preventative maintenance services to help your roof last longer. Call us immediately for roof repair in Seguin, TX.
Roof Maintenance in Seguin, TX
Keeping your roof in good shape is essential for increasing its lifespan. As a result, we provide roof maintenance services. Our roofers will check your roof and perform any repairs that are required. We also offer preventative maintenance to keep your roof in good condition. There are various things you can do to maintain and care for your roof. Roof cleaning, gutter cleaning, flashing replacement, and other services may be provided. Call our roof maintenance team in Seguin, TX immediately.
Asphalt Shingle Roofing Seguin, TX
Shingle roofs are the most common type of roofing in the United States. They are built of asphalt and have a 20 to 30 year lifespan. Asphalt shingle roofing is simple to install and maintain. It is also one of the most cost-effective roofing solutions. Asphalt shingle roofs, on the other hand, have their own set of drawbacks. They are not as long-lasting as metal roofs and can be damaged by strong winds. For asphalt shingle roofing in Seguin, TX, contact Shield Roofing.
Metal Roofing Seguin, TX
Because of their durability and energy efficiency, metal roofs are becoming increasingly popular. With regular maintenance, metal roofs can endure up to 50 years. They are also reflective, which helps to keep your home cool during the summer. Metal roofs, on the other hand, are more expensive than asphalt shingle roofs. Shield Roofing is the place to go if you need metal roofing in Seguin, TX.




TPO Roofing Seguin, TX
TPO is a synthetic rubber that is commonly used as a roofing material. It is lightweight and simple to set up. TPO roofs are extremely energy-efficient, reflecting up to 90% of the sun's heat. TPO roofs, on the other hand, are not as durable as metal roofs and can be destroyed by heavy winds. Call us today for high-quality TPO roofing in Seguin, TX.







New Roof Installation, Replacement, and Re-roofs in Seguin, TX.
Shield Roofing is the ideal solution for all of your roofing requirements in Marion, TX. Give us a call if you are considering a new roof installation, replacement, or re-roof. We can assist you whether you need to utilize a modern design or wish to preserve the same roofing style. We also provide a large range of roofing materials such as asphalt shingles, metal, tile, and more. Call us today for all of your roofing services in Seguin, TX.
Professional Seguin Roofers
Finding the appropriate roofer is critical to completing the work correctly. That is why you should contact Shield Roofing. We are a reputable roofing company that has been in operation for over 20 years. Shield Roofing, one of the most well-known roofing companies in Seguin, TX, provides a wide range of roofing services to meet all of your requirements. Our crew can assist you with new roof installation, replacement, or re-roofing. Call us right away.
About Seguin, TX
Seguin ( sih-GEEN) is a city in and the county seat of Guadalupe County, Texas, United States; as of the 2020 census, its population was 29,433. Its economy is primarily supported by a regional hospital, as well as the Schertz-Seguin Local Government Corporation water-utility, that supplies the surrounding Greater San Antonio areas from nearby aquifers as far as Gonzales County. Several dams in the surrounding area are governed by the main offices of the Guadalupe-Blanco River Authority, headquartered in downtown Seguin. Seguin, named in honor of Juan Seguín, a Tejano Texian freedom fighter and early supporter of the Republic of Texas, is one of the oldest towns in Texas, founded just 16 months after the Texas Revolution began. The frontier settlement was a cradle of the Texas Rangers and home to the celebrated Captain Jack Hays, perhaps the most famous Ranger of all. At this time, the Seguin area was a part of Gonzales County, the remaining portion known as present-day Belmont. The Rangers had found this was a good halfway stop between their patrol points. It had been maintained as a base camp by the Rangers since the early founding of the Dewitt Colony. == Services == === Health and hospitals === The Guadalupe Regional Medical Center (GMRC) has double the space it had before a recent $100 million expansion, with 750 employees supporting 65 physician specialists. GRMC's services include an Emergency Department, a Wellness Center, and an orthopedic surgery department.
Neighborhoods in Seguin, TX
Things To Do in Seguin, TX
Bus Stops in Seguin, TX to Shield Roofing
Bus Stop in Turimex Internacional Seguin, TX to Shield Roofing
Bus Stop in Seguin Independent School District Transportation Seguin, TX to Shield Roofing
Bus Stop in Love's Travel Stop Seguin, TX to Shield Roofing
Bus Stop in Camino Real Eci Seguin, TX to Shield Roofing
Bus Stop in Seguin Maintenance Facility Seguin, TX to Shield Roofing
Bus Stop in QuikTrip Seguin, TX to Shield Roofing
Bus Stop in South Seguin & Ave B Seguin, TX to Shield Roofing
Bus Stop in Seguin Rd. (FM 78) in Front of 8316 Seguin, TX to Shield Roofing
Bus Stop in Old Seguin Rd. & Ackerman Seguin, TX to Shield Roofing
Bus Stop in Greyhound: Bus Station Seguin, TX to Shield Roofing
Driving Directions in Seguin, TX to Shield Roofing
Driving Directions from Monumental Roofing Services to Seguin, Texas, United States
Driving Directions from Eric Laird Roofing to Seguin, Texas, United States
Driving Directions from AJ Roofing & Construction to Seguin, Texas, United States
Driving Directions from Kirk Roofing to Seguin, Texas, United States
Driving Directions from Patrick's Construction and Roofing Services, LLC to Seguin, Texas, United States
Driving Directions from Stair Construction to Seguin, Texas, United States
Driving Directions from Bow-Tie Roofing Systems Of South & Central Texas to Seguin, Texas, United States
Driving Directions from Aztec Roofing & Siding to Seguin, Texas, United States
Driving Directions from Next Nail Construction to Seguin, Texas, United States
Driving Directions from Doege Roofing Co to Seguin, Texas, United States
Driving Directions from Roofer Chicks to Seguin, Texas, United States
Driving Directions from Cool Roofs Inc. New Braunfels to Seguin, Texas, United States