Insurance Assistance San Antonio
We make insurance assistance san antonio earning damages effortless. We are a San Antonio Roofing Company and ready to assist you with your claim from start to finish.
Has your roof ever sustained damages due to extreme weather conditions, hail, or storms? Then you may very well know how difficult it is to take your claim to the insurance companies and get them to pay up. No more!!!! Shield Roofing is right by your side whenever your construction undergoes roof damage due to natural calamity.
We offer immediate Insurance Assistance and make your interaction with the insurers smooth and productive. Not sure if you are up to speed on policies and claims? Take heart from the fact that You Are Not Alone in This. Many People Do Not Know the Intricacies of Insurance Claims and fail to optimize on their policy cover. Our experts will ensure that it doesn't happen in your case!
As you can see, we remain right beside you from start to finish, ensuring that everything again becomes exactly the way it was before damage to the roof occurred. Navigating the complex language of the contract and red tape associated with insurance claims is not possible for an average policyholder. Shield Roofing understands this very well. We use our knowledge of the insurance scenario as well as the working of the industry to bring successful results for our clients.
So, in order to increase your chances and get better results on insurance claims, contact us immediately whenever damage due to hail, lightning, or extreme conditions occur. It is important to get time on our side and make a strong, emphatic claim complete with irrefutable evidence regarding damage sustained. This is where our roofing Insurance Assistance is incomparable.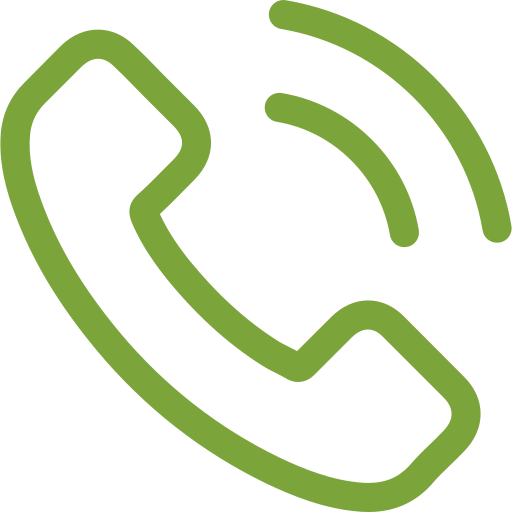 1. You will call us for FREE roof INSPECTION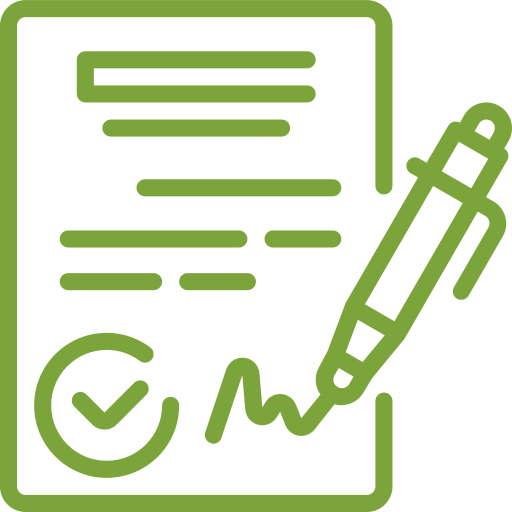 2. Upon identification of damage, sign a contract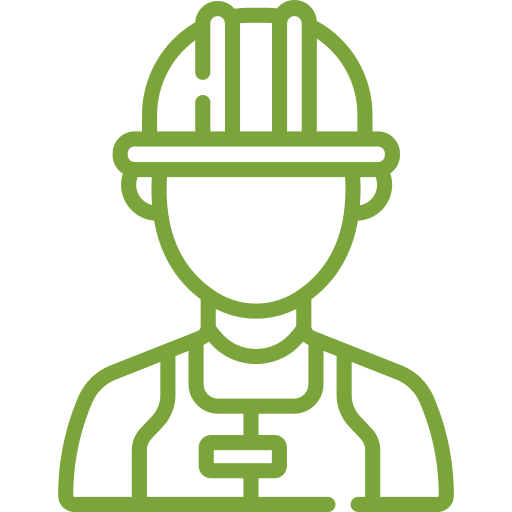 3. Call insurer to file the claim (don't forget to mention that we are going to be your roofing contractor)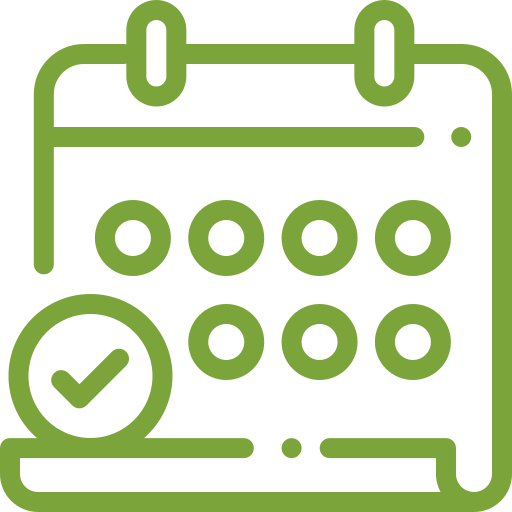 4. Insurance adjusters schedules appointment with us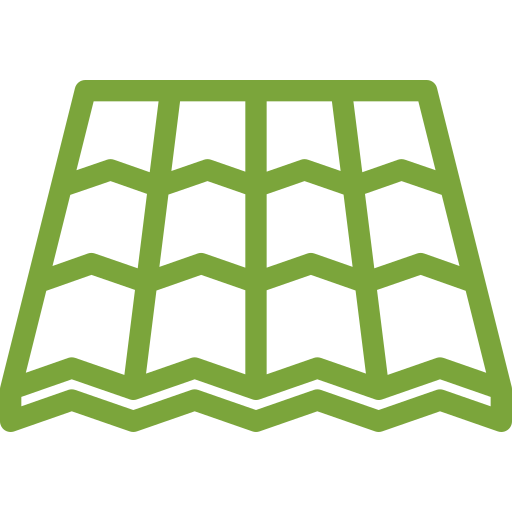 5. We join your insurer for property inspection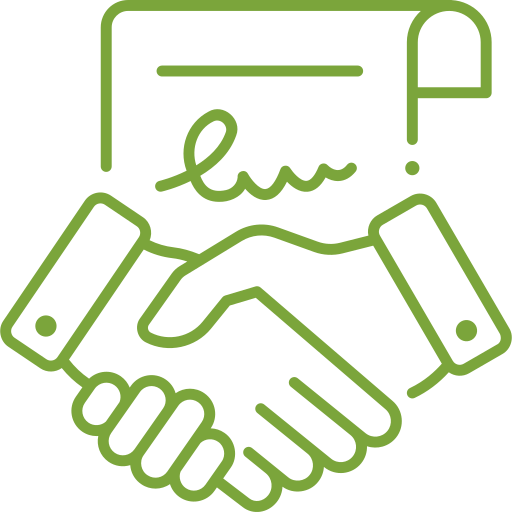 6. Agreement is reached based on policy cover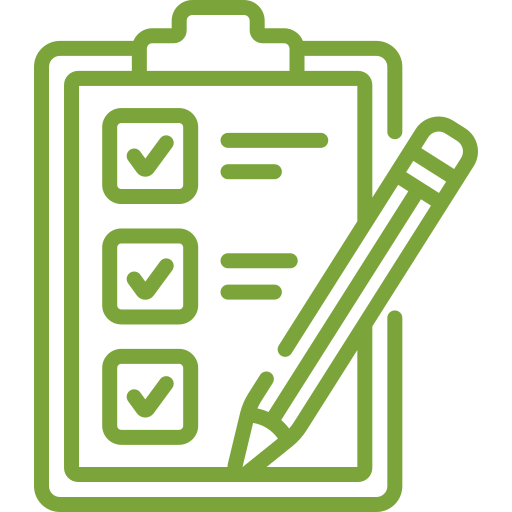 7. Our experts verify fair damage evaluation
After this, there is nothing else to do but begin the construction of your new roof. Our experts will contact you to discuss the different possibilities of insurance assistance san antonio, offer suggestions and finally begin work based on what you would like us to do. As you can see, claiming insurance and finally getting it is a complex and intricate process, which is almost impossible for you to tackle on your own. You require dependable roofing experts working on your behalf. This is exactly what we aim to do at Shield Roofing.
So, do you have any questions or suggestions that you'd like us to give you on construction damage to your home or office? Do not hesitate, call us TODAY….
Great job, Shield Roofing! I am very pleased with my new roof. I highly recommend this company!
Donnie Bledsoe
2022-04-02
Attentive and professional service. We are very happy with their service and our new roof is top notch. Highly recommended. Thanks!!!
Pasquale Gambatese
2022-03-31
Shield Roofing stopped by and offered to do an inspection on my roof after some hail damage. There were several inspections done before that were not successful in convincing my insurance company - SAFECO there was enough damage to warrant a replacement. Jarrod from Shield worked very diligently with SAFECO providing them everything they needed to finally approve the replacement. Once that was done, the office at Shield worked very hard with SAFECO to determine the amount of the claim and what all needed replacing. I tired to rectify this several times with SAFECO to no avail. But the determination an dedication of the Shield team prevailed and they were able to decrypt SAFECO's detailed estimate and I got a new roof. The Shield team started and finished the job in about a day and a half on a roof that is very steep with a lot of valleys and cut ins. I would highly recommend Shield to anybody looking to get their roof replaced. Other roofing companies only wanted to do the bare minimums, but Shield dug in and got it done! Thanks to Henry and the team! Dr. Pasquale D. Gambatese Jr.
Totally professional!! Very knowledgeable. Highly recommend Henry for any roofing job! He has a great team of guys who work great together. They were fast and did great quality work. Very happy with the job. Thank you Shield Roofing!
From getting the estimate to the completion of the repairs on my roof, Shield Roofing did an amazing job. Quality work at a reasonable cost. I would highly recommend Shield Roofing for any roofing needs. I will definitely use them again if I ever have another roofing issue.
These gentlemen gave me more clarity on what I needed to do for my roof. I was clueless and frustrated but they made it an easy process. Once I signed the contract they fixed my roof within 72 hours.
Threston Spencer
2022-03-26
Great roofing service. Timely work done quickly. Reasonably priced as well. Thank you.
Gerardo Smith-Salinas
2022-03-23
Great service! My warranty expired last year and they still came out to inspect a minor concern I had about my roof. No charge! Now that's service! Thanks Shield Roofing
The roofers did their job well and I am happy to recommend them. What stood out most was not the work but how the company handled everything. The roofers were very nice, thorough and made sure that they didn't leave until we were satisfied with the roof replacement. Shield Roofing takes pride in the work that they do and truly have an eye for detail. In addition, they sent us a drone video of our roof replacement so we can see each stage as it progressed.
"The team at Shield Roofing walked me through the different types of roofs, the materials used for them, and all of my options. Henry was very patient with my questions and helped me get everything I needed to know. They finished on time and cleaned up afterwards. I would definitely recommend Shield Roofing to anyone in San Antonio looking to have a roof replaced or repaired. "