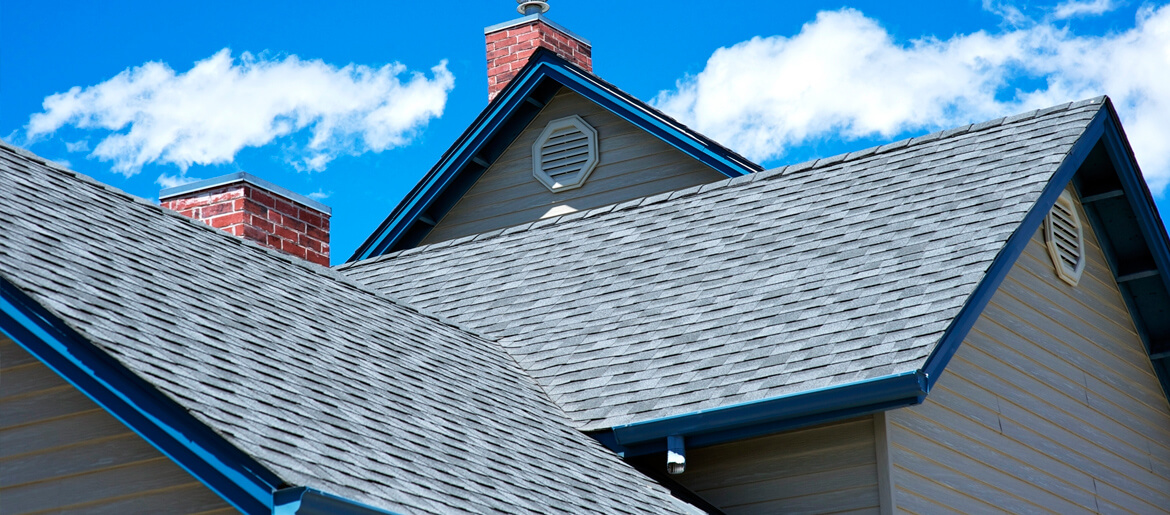 Shavano Park Texas Roofing
There's only one roofing company that offers complete roofing services in Shavano Park, TX — and that's Shield Roofing! No matter of it's residential, commercial, big or small, shingle roofs, tile roofs, and metal roofing.
Roof repairs shouldn't be left to the novices, you need contractors who are familiar with industry standards and have concrete experience delivering quality results in a timely manner. Residents of Shavano Park deserve to have their roofing needs met by an experienced and trustworthy company who will take their needs into consideration and provide excellent customer
service on top of above and beyond work.
Therefore, when it comes to affordable and unbeatable service and quality for roofing needs, Shield Roofing should be your #1 call to ensure the job gets done right, the first time.