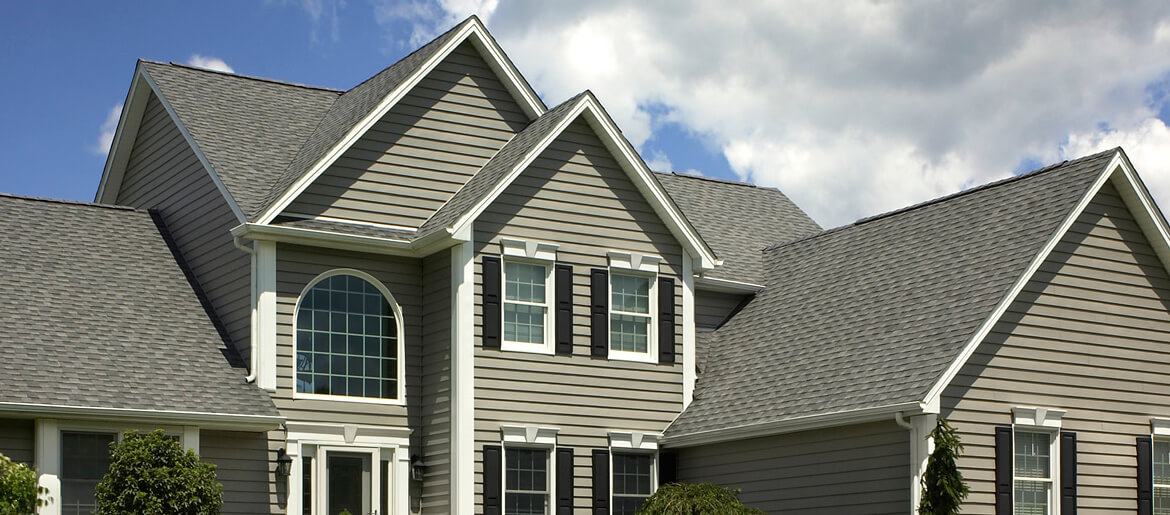 Austin Roofing Company
There is nothing more important in your home than having a stable, reliable roof. Not only does a well-maintained roof keep the elements from entering your home, but it also has the possibility to lessen your utility bills. On top of that, roofs with serious problems, such as leaks or damage, can negatively impact your property value. In order to keep that from happening, you need Austin TX Roofers who are experienced, insured, and know exactly what you need. You need a dedicated team with years of industry experience that provide quality customer service, who know how important your time and money is to you. When you contact Shield Roofing, you know you are contacting the most trustworthy people for the job when it comes to Austin Residential Roofing.
Weather can be unpredictable even today's technologies, and accidents can occur all year round. Minor problems can quickly turn into bigger ones that can threaten the infrastructure of your home, potentially even your life, and they will cost more in the long run. Fixing small problems as soon as you notice them can save you time and money down the road. Don't wait to address any concerns with the roof of your home! Get into contact with a licensed, ensured and professional Austin Roofing Company today who can take care of all of your residential roofing needs, big or small. Whether you need to address minor concerns with your roof, or you need an entirely new one over your head, Shield Roofing is are your local Austin TX Roofers for the job!