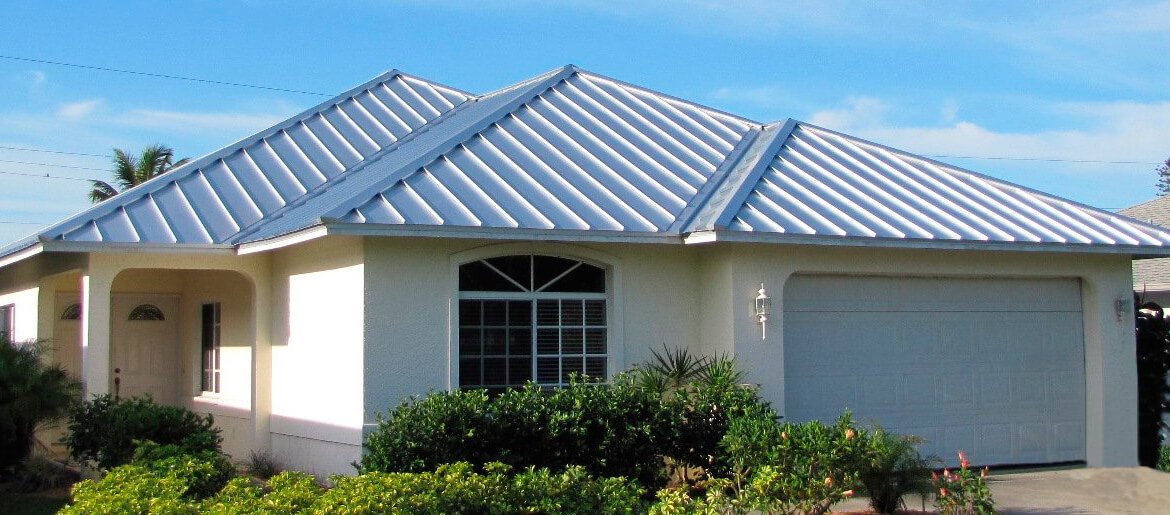 Austin Metal Roofing
Metal Roofing is a long lasting addition to your home, and provides excellent protections against the elements. Shield Roofing is your premier Austin Metal Roofing Company, for work that you can trust and be confident in. Metal roofing has many benefits! Not only are they rust resistant, they are lightweight and incredibly durable due to the fact that they are made of aluminum, which is used in aircrafts. For any metal roofing project, you want experienced hands, and Shield Roofing has years of first-hand experience with metal roofs, when it comes to full-blown installation or simply repairs. Metal roofing is so durable, a single investment into a metal roof could last 50 years or more! Not only that, they have longer warranties than shingle roofs, making them a more attractive option for long-term roofing solutions.
With a unique, attractive aesthetic, Metal roofing is a popular option for many! It also is considerably more low maintenance than a shingle roof, giving it both sound structural integrity, along with long lasting beauty. For any inquiries about Austin TX Metal Roofing, Shield Roofing should be your first and last stop. They have over two decades of combined industry expertise, and over ten years of field experience on all kinds of roofing projects. From commercial to residential, shingle to metal, Shield Roofing is easily the most trust worthy Austin TX metal Roofing Company for any job that may arise. These Austin TX metal Roofers will work with your personalized needs to deliver an end result that gives you want you need, while also keeping your budget in mind for the task.