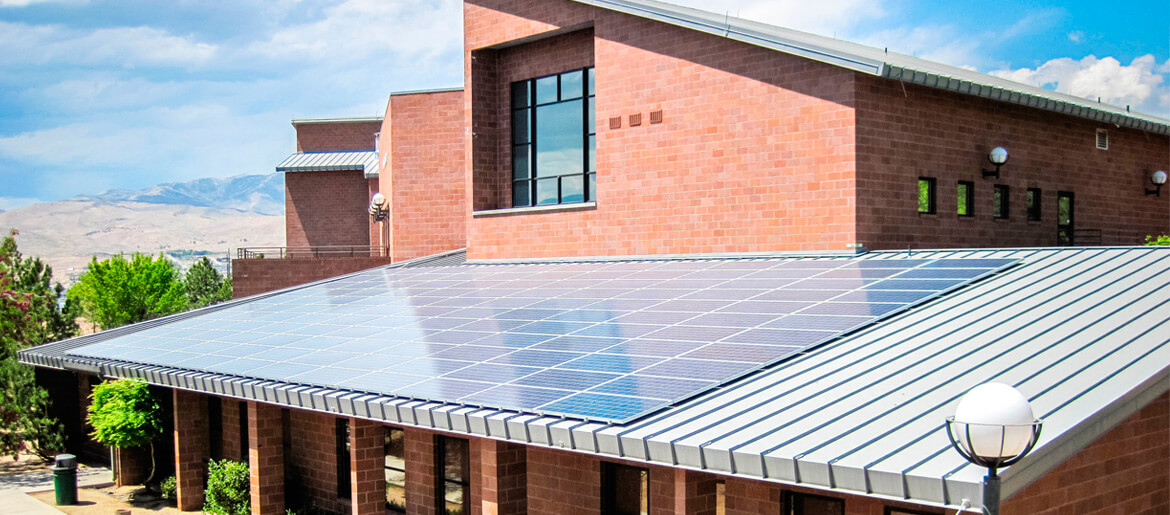 Austin Commercial Roofing
When you own and operate a business, you want your establishment to give the best impression possible. From your employees, to the building, everything can create a lasting outlook on costumers. The absolute last thing you should want to do is put your employees or customers at risk because of a roof that isn't maintained properly. Shield Roofing is, without a doubt, a trusted, reliable Austin Commercial Roofing Company that will provide the top notch service you expect and give a great deal. For commercial projects, they understand you will need the project done in a timely matter, with results that don't falter. With commercial projects from strip malls to apartment buildings underneath their belt, they are an Austin TX Commercial Roofing Company that you know will give you not only excellent service, but also high quality work.
A risky roof puts your entire business at risk, and it is easily avoidable. Getting regular maintenance on your roof helps ensure it will last as long as possible, and can help you avoid the costly, and longer undertaking of having your roof completely replaced. Without a doubt, Shield Roofing are the most competent, well-trained Austin TX Roofers to handle any commercial roofing project that may arise. They are interested in creating long-term relationships, and offer free estimates on every project, letting you know that they have your best interest in mind from the very beginning.